Business Loan
How To Know If You Are Financially Ready For A Car Loan In Singapore
03 December 2020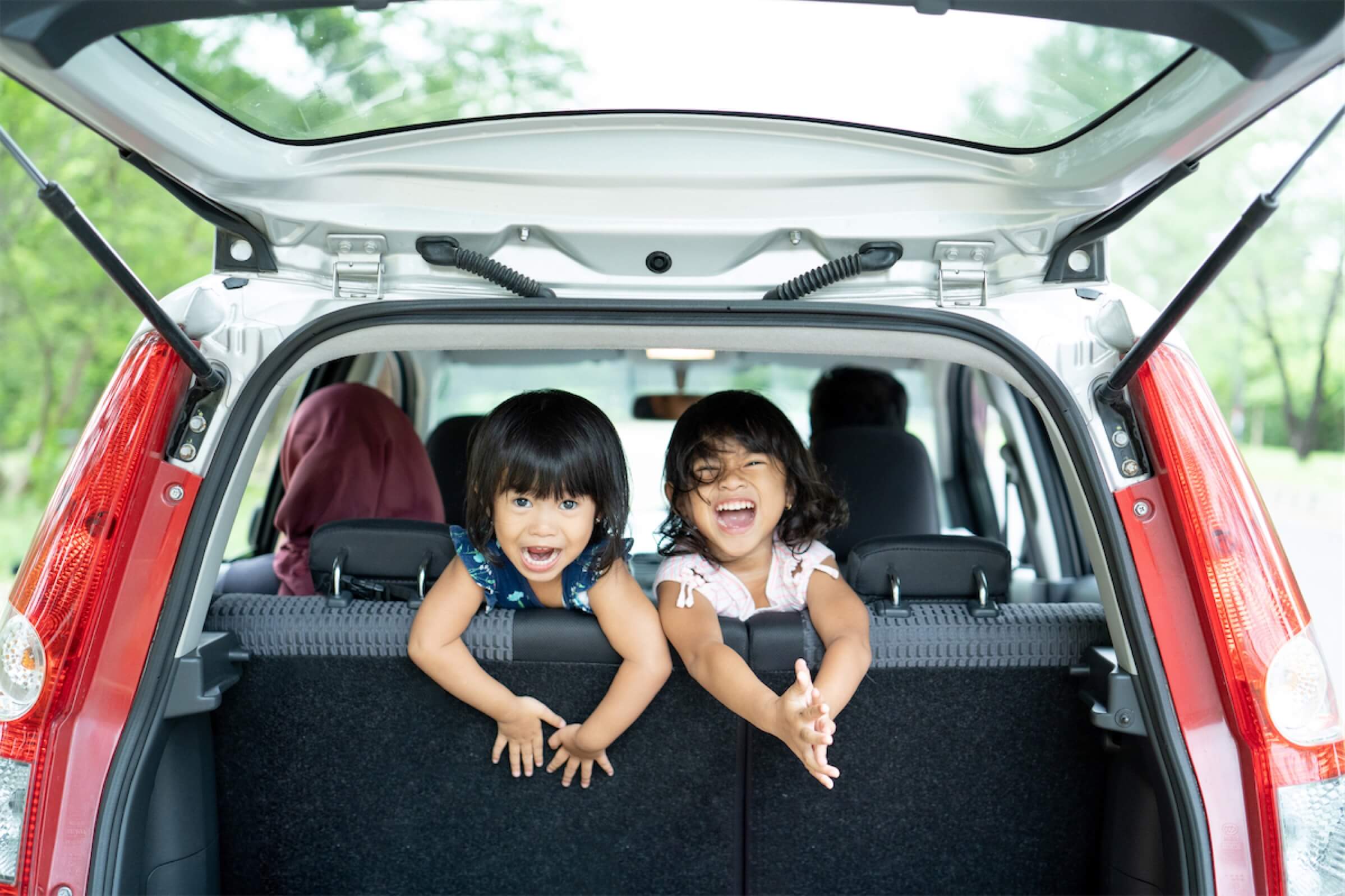 For many, having a car in Singapore might be an unnecessary luxury — most places you need to go to are easily accessible by public transport. However, there could come a point where having a car can fulfil your need for greater flexibility. With the high cost of owning a car in Singapore, a car loan might come in handy. But are you financially ready for it?
Here are some things to consider to ensure you are prepared for the commitment.
Tips To Ensure You Can Afford A Car Loan In Singapore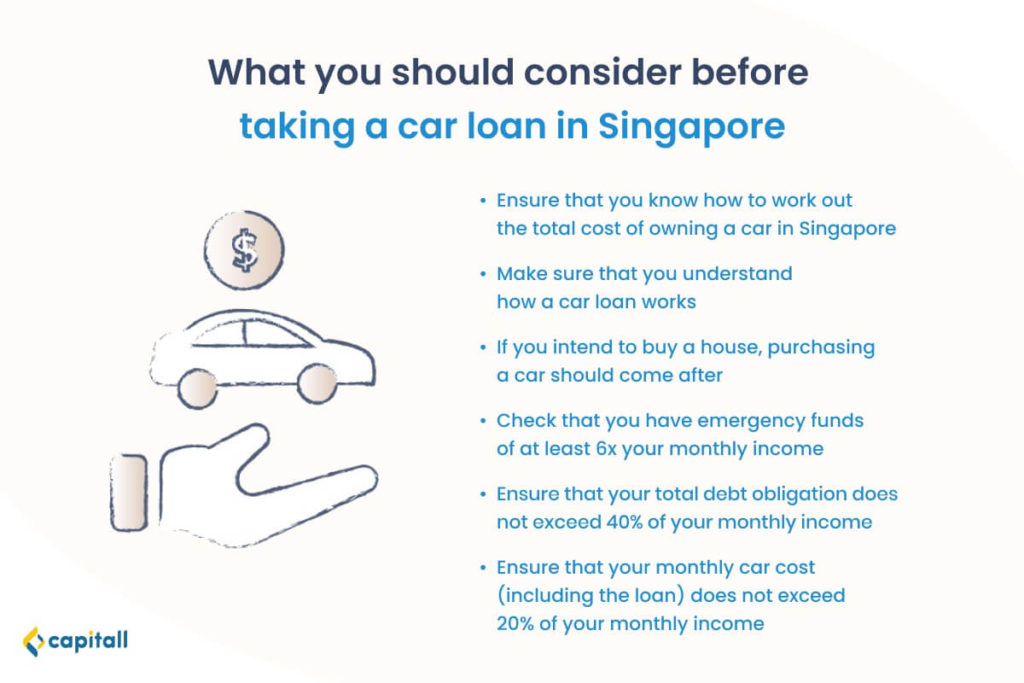 1. Ensure That You Know How To Work Out The Total Cost Of Owning A Car
Firstly, you would need to ensure that you know the true cost of owning a car in Singapore.
Some of the costs include:
Open Market Value (OMV) and Certificate Of Entitlement (COE)
Registration fees and Additional Registration Fee (ARF)
Car insurance
Road tax
Miscellaneous costs
Open Market Value (OMV) And Certificate Of Entitlement (COE)
In Singapore, you will have to bid for a Certificate of Entitlement (COE) before you can register, own, and use a car in Singapore. The prices of the COE fluctuates based on market demand. It is also one of the reasons why owning a car in Singapore costs so much.
There will also be the sales price, also known as the Open Market Value (OMV) of the car that will be added to the total cost. OMV is the actual price paid for the car when it was imported to Singapore.
Registration fees And Additional Registration Fee (ARF)
The current registration fee for a car is S$220.
There is also an Additional Registration Fee (ARF) that is a form of tax calculated on the Open Market Value (OMV) of your car.
Car Insurance
Besides that, all drivers will need to ensure that they get car insurance. Driving a car without insurance in Singapore is an offence.
The insurance rates are based on age, driving history, and claims history.
Road Tax
On top of the cost of buying the car, there are ongoing costs such as road tax that you will have to settle. All car owners need to have a valid road tax before they can use the car.
Miscellaneous Costs
Another ongoing cost will be miscellaneous costs such as maintenance, petrol, and parking that you will have to add into the list.
We broke down the total cost of owning a car in Singapore. Read more about it here.
2. Ensure That You Understand How A Car Loan Works
Knowing how a car loan works will help you gauge if you are truly ready for the financial commitment. A car loan, sometimes known as an auto financing loan, is an in-house loan provided by private financial institutions and car dealers to help borrowers like you fund your car purchase.
Find out more in this guide to taking up an auto financing in-house loan.
Fees, stipulations, and penalties for late repayments are all set by the lender. Other factors such as the Loan-to-Value (LTV) ratio and loan tenure should also be taken into consideration when applying for a car loan.
These regulations are set by the Monetary Authority of Singapore (MAS):
Car loans typically come with flat interest rates that vary between 2.28% to 2.88%. This interest rate also varies between new and used cars.
Here is an example of a car loan of S$77,000 with a flat rate interest of 2.7% for 7 years:
| | |
| --- | --- |
| Car Loan | S$77,000 |
| Interest of 2.7% for 7 years | S$2,079 x 7 years = S$14,553 |
| Total | S$91,553 |
| Monthly Repayment | S$1,089 |
Unlike credit card loans where the interest is based on the outstanding debt owed, a car loan rakes up interest based on the original loan amount. Hence, you would want to look out for interest rates, as high-interest rates can snowball during the loan period.
3. Get A House Before Buying A Car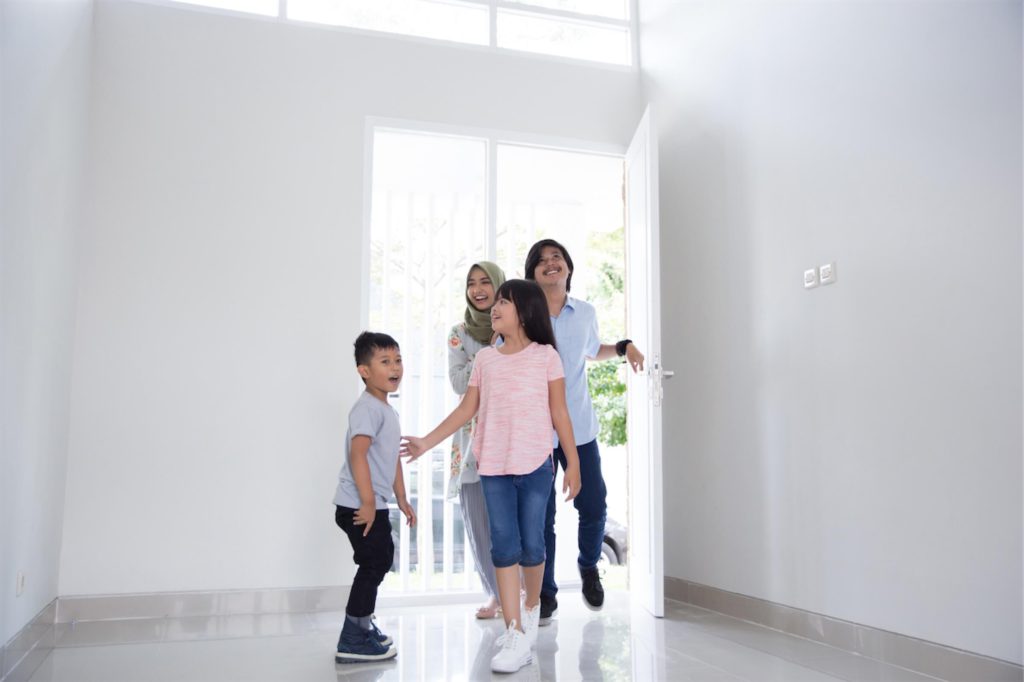 If you have yet to own a house and are planning to own one, it is strongly advisable to buy it before purchasing a car. This is because to apply for a home loan, your total monthly maximum repayments cannot exceed 60% of your monthly income.
Your credit history will be checked, and having a car loan can negatively impact your Total Debt Servicing Ratio (TDSR). The TDSR caps the loan repayments at 60% of your monthly income. This includes all your loans, such as credit cards, personal loans, and education loans.
So if you are earning S$5,000 a month, your TDSR limit would be S$3,000. If your home loan is beyond S$3,000, your car loan application will automatically be rejected.
Taking a car loan before purchasing a home can significantly reduce your TDSR, and this would mean you'll have to take on a longer loan tenure or buy a house that costs less.
Ensuring that you have a roof over your head is more imperative, as having a car can come a few years later when your income has grown.
4. Ensure That You Have Emergency Funds Of At Least 6 Times Your Monthly Income
Another thing to note is to ensure you have an emergency fund of at least 6 times your monthly income before making big-ticket purchases such as a car. This provides a safety net for you in unfortunate cases such as retrenchment.
In the event this occurs, you will at least be able to cover your car loan while finding a new source of income.
It is also risky to think that you can purchase a car first and sell the car when you need the cash. Cars depreciate quickly — in fact, it depreciates by 50%-60% in the first year. Selling it off may not be enough to cover the outstanding debts you owe.
For example, you take up a car loan of S$80,000. During an unfortunate situation, you sell the used car at S$60,000 due to depreciation. There is still an outstanding balance of $20,000 that you will have to account for.
5. Ensure That Your Total Debt Obligation Does Not Exceed 40% Of Your Monthly Income
It would be good to calculate and see if your total debt obligations make up 40% of your monthly income. This should be noted before purchasing a car, especially if you have other debt loans to take care of such as home loan, credit card debts, and other personal loans.
For example, if you are earning S$7,000, your total debt obligations should not be more than S$2,800. If adding the car loan exceeds the total debt obligations, you might be taking a financial risk. Hence, it will be better to reconsider the car purchase and wait until your total debt obligations are more manageable.
6. Ensure That Your Monthly Car Expenses (Inclusive Of The Loan) Will Not Exceed 20% Of Your Monthly Income
As noted earlier, there will be ongoing costs that you will have to bear even after purchasing your car. Hence, it will also be useful to ensure that your expense of the car does not exceed 20% of your monthly income.
This expense should include all other costs such as road tax, maintenance, car insurance, parking fees, Electronic Road Pricing (ERP) charges, and petrol.
For example, you should not spend more than S$1,400 a month on car-related costs, including the car loan, if you earn S$7,000 a month.
If the total amount exceeds 20% of your monthly income, consider getting a car only when your income has multiplied.
Owning a car in Singapore is expensive but not unachievable. Getting a car loan in Singapore is easy. It can be done within 24 hours if you apply with private financiers such as Capitall. However, only own a car when you are financially able to do so.
Are you ready to purchase your car? Apply for a car loan now with Capitall.