Business Loan
7 FAQs About The Temporary Bridging Loan Programme (TBLP) For SMEs
26 February 2021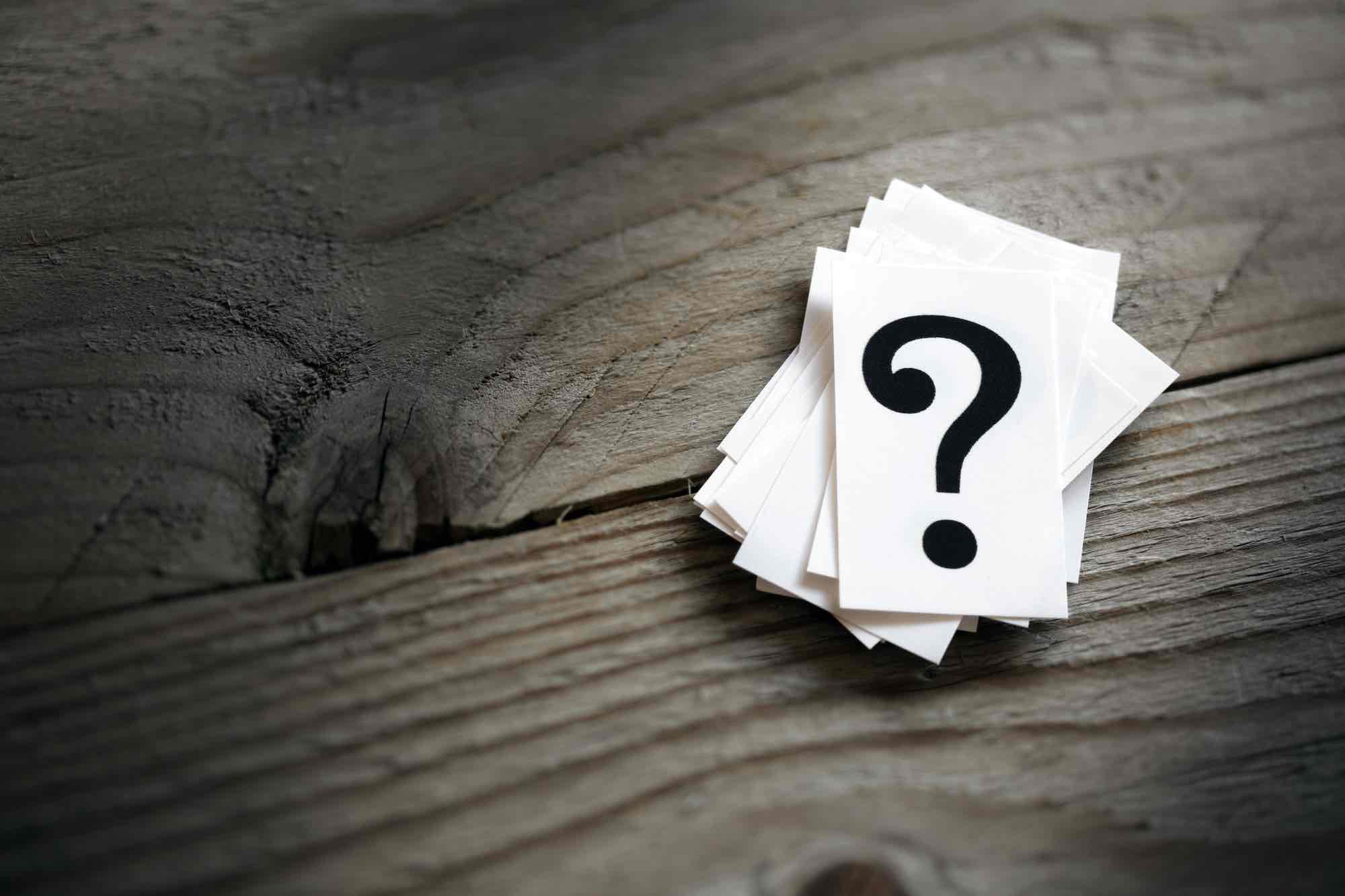 It has been a year since the pandemic started, yet many firms are still reeling from its impact. Over 5,000 firms have borrowed about S$4.5 billion from government-assisted schemes to meet short-term costs, like rent, salaries, and contingencies. The Singapore government has rolled out several initiatives to support firms, including the Temporary Bridging Loan Programme (TBLP) that has recently been extended.
The TBLP provides businesses of all sectors the access to working capital. Eligible firms may borrow up to S$5 million from Participating Financial Institutions (PFIs) for applications submitted before 31 March 2021. Companies applying between 1 April 2021 to 30 September 2021 can only borrow up to S$3 million. Interest rate for the TBLP is capped at 5% p.a.
Learn more about the TBLP in our guide here.
If you are considering applying for the TBLP, here are 7 of the most frequently asked questions you should know.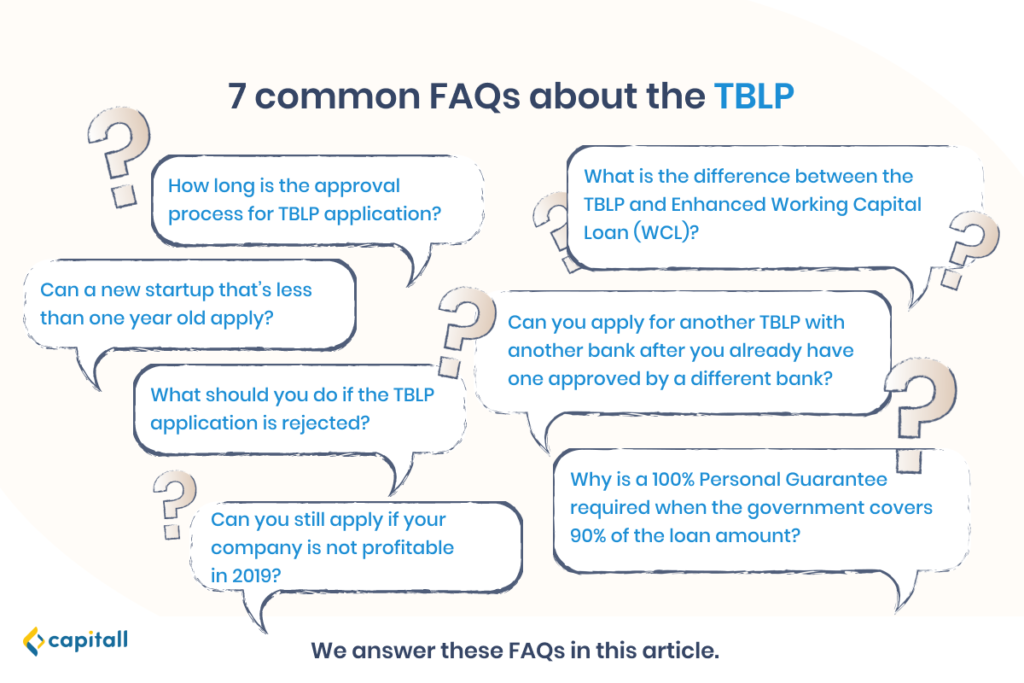 1. What Is The Difference Between The Temporary Bridging Loan And The Working Capital Loan?
While both are under the Enterprise Financing Scheme, the Enhanced Working Capital Loan (EWCL) provides firms up to S$1 million for cash flow needs. SMEs that need more funds after applying for the TBLP can apply for the EWCL.
The EWCL provides a maximum of S$1 million per borrower, with a maximum repayment period of 5 years. PFIs have up to 90% risk-sharing with Enterprise Singapore.
However, unlike the TBLP, there is no cap to the interest rates for the EWCL. This means that interest rates might be higher under the EWCL.
The EWCL is also exclusively for SMEs, which refers to businesses with a group revenue of up to S$100 million or maximum employment of 200 employments.
In contrast, the TBLP is for all business entities that meet the eligibility criteria.
Here is a comparison between the 2 loan types:
| | | |
| --- | --- | --- |
| | TBLP | EWCL |
| Maximum amount | S$5 million per borrower group (until 31 March 2021) S$3 million per borrower group (from 1 April 2021 to 30 September 2021) | S$1 million per borrower, with overall loan exposure limit of S$50 million per borrower group across all areas |
| Maximum repayment period | 5 years | 5 years |
| Interest rate | Capped at 5% p.a. | Subject to PFI's assessment of risks involved |
| Risk-share | 90% (until 31 March 2021)70% (from 1 April 2021 to 30 September 2021) | 90% |
2. How Long Is The Temporary Bridging Loan Approval Process?
The waiting time might take longer than usual as business loan applications have surged this year. From March to mid-June 2020, S$7.1 billion worth of business loans has been disbursed under the government-assisted scheme. This is 5 times more than the credit that was extended in 2019.
The approval process will also vary according to your bank and financial institutions. PFIs will still assess the application before deciding whether they are willing to provide your firm with the loan. They then have to submit the application to Enterprise Singapore to get it approved.
Some PFIs might take between 1 to 2 weeks, while others might take up to 6 weeks.
3. Can A New Start-up That's Less Than 1 Year Old Apply?
Yes, new start-ups are eligible to apply as well.
To apply, firms have to be a business entity that is registered and physically present in Singapore. Firms also have to have at least 30% local equity held directly or indirectly by Singaporean(s) and/or Singapore PR(s).
However, this is subject to different PFI's assessment. Some banks can provide the TBLP to firms incorporated for less than two years, but you should check with the PFI before applying.
4. Can I Apply For Another Temporary Bridging Loan With Another Bank If I Already Have One Approved By Another?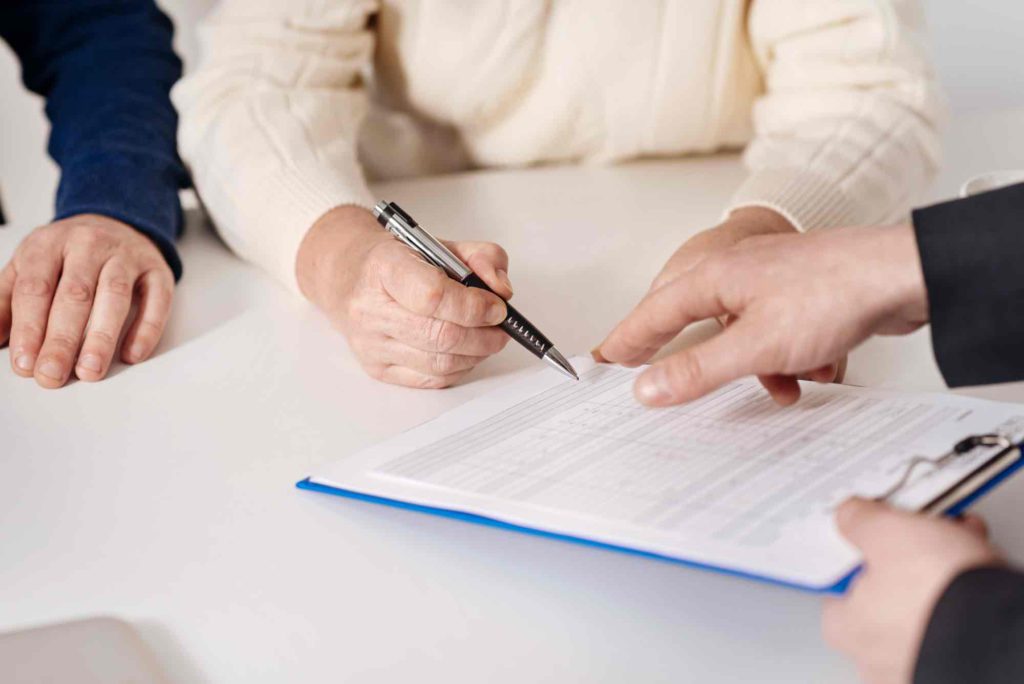 Yes, you can apply for several TBLPs under different PFIs. However, the total aggregate amount borrowed across the banks will still be capped at S$5 million.
For example, if you take up a S$1 million TBLP loan under Institution A, you can apply for another S$2 million from Institution B, and another S$2 million from Institution C.
5. Why Is A 100% Personal Guarantee Required When The Government Covers 90% Of The Loan Amount?
As the TBLP is an unsecured loan, a Personal Guarantee (PG) is required by the PFIs.
Not only does it serve as security to the PFIs, but it signals that the guarantor(s) are committed to the loan obligation.
Note that the government isn't covering 90% of the loan amount — it's still up to the borrowers and guarantors to repay the full loan amount.
6. What Should I Do If My Firm's Temporary Bridging Loan Application Is Rejected?
There can be a few reasons as to why your TBLP application was rejected.
As the TBLP approval is dependent on the PFI's assessment, your application may not have met the PFI's lending criteria.
In that case, you can consider taking up business loans from private financial institutions like Capitall. With more lenient lending criteria, you may be eligible for a business bridging loan. Find out more about Capitall's Bridging Loan here.
We cover some reasons why your TBLP loan application was rejected here.
7. Can I Still Apply For A Temporary Bridging Loan If My Company Is Not Profitable In 2019?
Profitability is one of the crucial criteria PFIs look at when assessing your loan application. Companies that continuously make a loss for 2 years will have a lower chance of approval.
However, other factors affect credit assessments. There is still a chance for your TBLP loan application to be approved even if your company was not profitable in 2019.
For some PFIs, the minimum turnover requirement is S$750,000. Always check with the PFI first before starting on your application.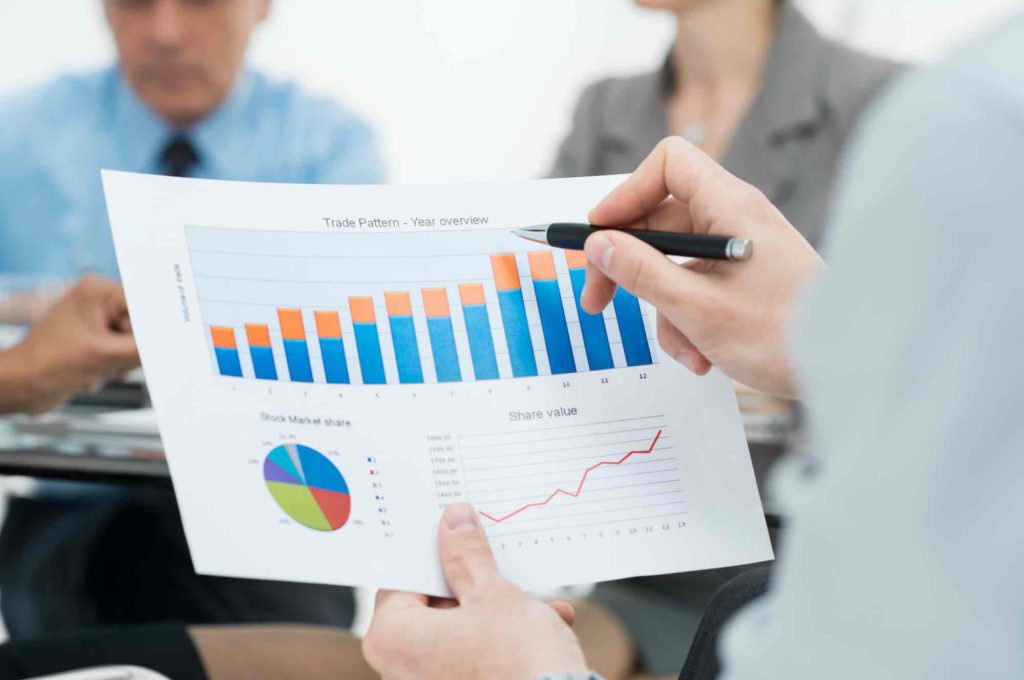 Borrowers can also consider alternative financing with private financial institutions such as Capitall. As the criteria for obtaining a loan through private financial institutions are less stringent than of a bank, they are a good alternative to consider if you are unable to get approval for the TBLP.
To be eligible for Capitall's business bridging loan, here are 4 criteria that you need to meet:
Your business must be a Private Limited Company registered with ACRA
One of your directors must be a Singaporean or PR, or a foreigner residing in Singapore
Your business should have annual revenue of at least S$100,000.
Preferably, your business has also been in operation for at least 10 months.

Check out Capitall's business loan options here.
Common Misconceptions About The TBLP
1. Since the Government has agreed to share 90% of the risk, does that mean my business is only responsible for the 10% in case we default?
No. The 90% risk-share agreement is strictly between the PFI and the government, not the borrower and the government.
As a borrower, you are still obligated to repay 100% of the loan amount. When defaults occur, the PFIs are required to follow their standard commercial recovery procedure — meaning, they will realise the security and try to reclaim the loan from you.
Only when all debt collection methods fail can the PFI claim the unrecovered amount from Enterprise Singapore, based on the risk-sharing percentage.
2. I can apply for a S$5 million Temporary Bridging Loan with 2 different banks to get a loan of S$10 million
The S$5 million is a limit set by Enterprise Singapore. It's the maximum amount you can get cumulative across all PFIs.
Enterprise Singapore will verify your records and check if your company has taken up any loans. They will also check the loan amount before approving your request.
While you cannot get S$5 million from different PFIs to make up S$10 million, you can get S$2 million from one PFI, S$2 million from another, and S$1 million from the third PFI to obtain the S$5 million loan amount.
3. Since the Government is giving free money, I should set up a business quickly and apply for the Temporary Bridging Loan
Unfortunately, that is not how it works. The loan is not likely to be approved, as the TBLP is only approved for viable businesses.
The loan is intended to encourage PFIs to continue providing businesses with the capital needed to maintain their company and tide through the recession.
PFIs are not obligated to provide loans to anyone that applies, and a stringent assessment will take place before they approve your loan.
Check out this article for more COVID-19 support loans for businesses.
Alternative Financing Options
Besides approaching banks for the TBLP, you can also reach out to private financial institutions such as Capitall to increase your cash flow and enhance your business operations.
At Capitall, business loans are approved in a quick and timely manner. Everything can be processed and approved within 24 hours in our self-serving loan application portal.
Capitall also offers tailored situations to SMEs and provides simple repayment options designed to fit your business needs. There are no hidden fees, transactions, or ambiguous information.
Looking for the best loan suited for your business needs? Get in touch with our financial experts at Capitall today!