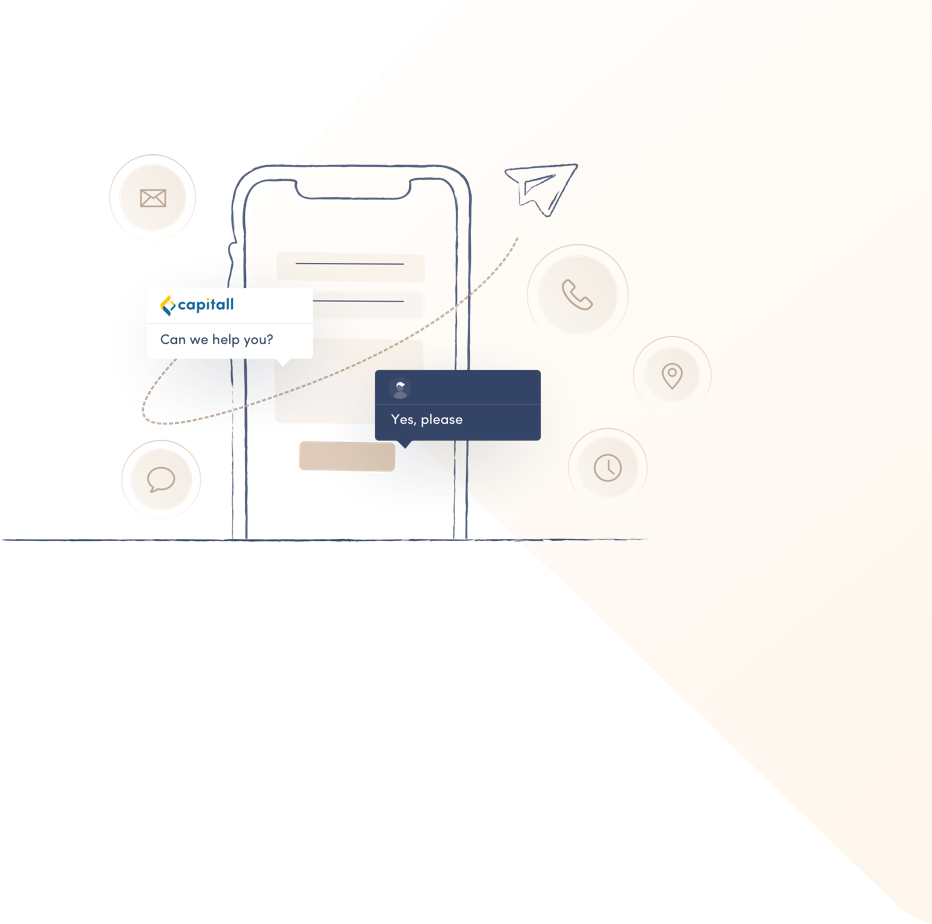 Contact Us
.
We would love to hear from you
We'll get back to you as soon as we can.
Feedback or Complaint
We're always looking for ways to improve your experience, and we welcome your feedback. Let us know how we did, or how we could've done better.
Email: [email protected]
Get Your Business Loan Now
.
Apply now, and receive your business loan within 24 hours*.