Business Loan
How Does Getting An Sme Working Capital Loan Help My Business?
31 July 2020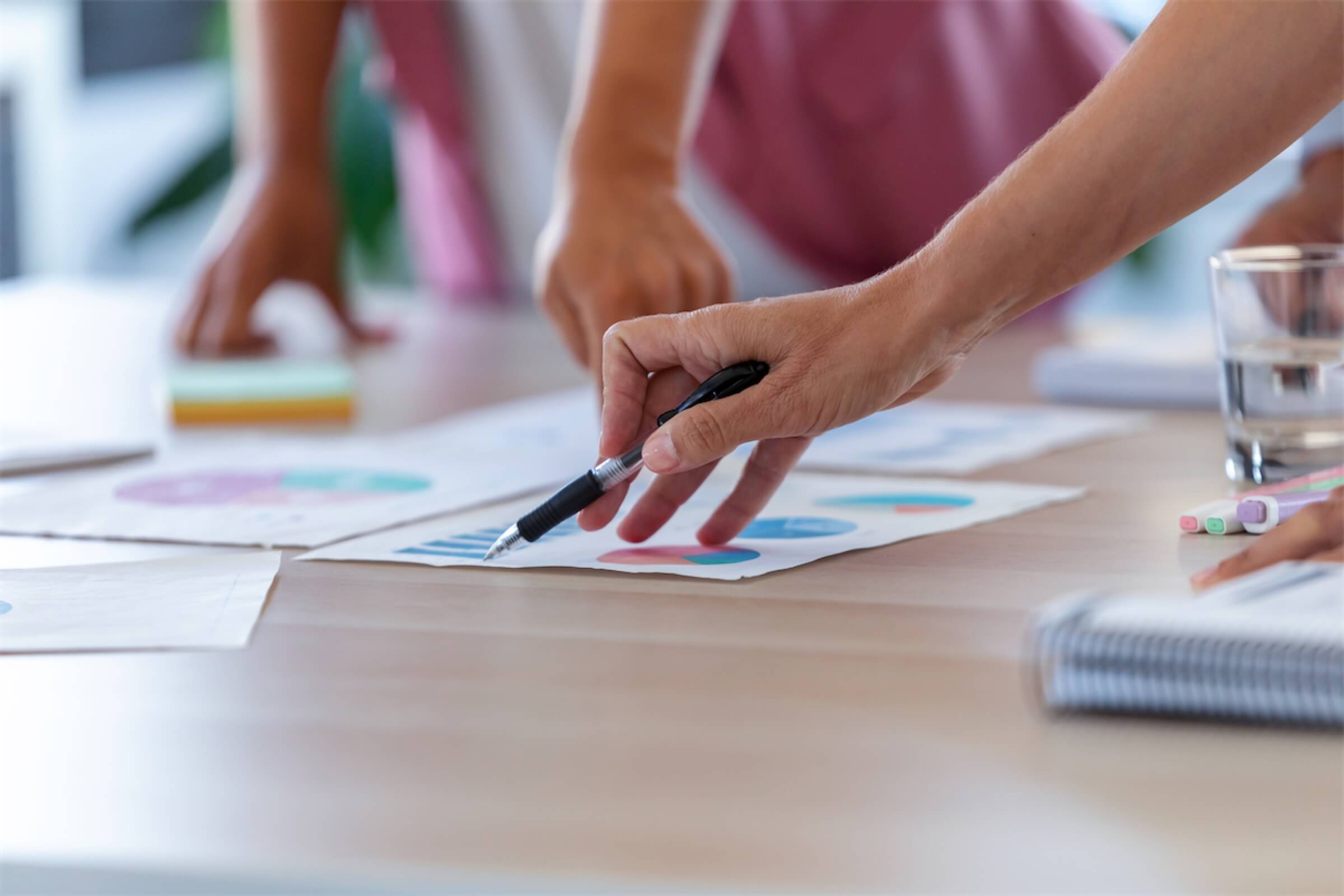 Taking a working capital loan in Singapore is common among SMEs. In short, a working capital loan is a specialised type of loan designed to help businesses cover daily operational costs.
Unlike other business loans, working capital loans generally do not need you to state the purpose of borrowing, as these loans are short-term and intended to cover temporary cash flow issues.
Payrolls, rentals, and stocking up inventory are some of the many aspects that make up working capital. They are also the essential costs of keeping your business up and running. Without proper management of your working capital, you put your business at risk.
That is why having enough funds for your working capital is one of the greatest challenges of all, and taking up a working capital loan may just be what you need.
Not sure how much working capital your business needs or how to calculate it? Learn more about it here.
How Can SME Working Capital Loans Be Applied In A Business Scenario?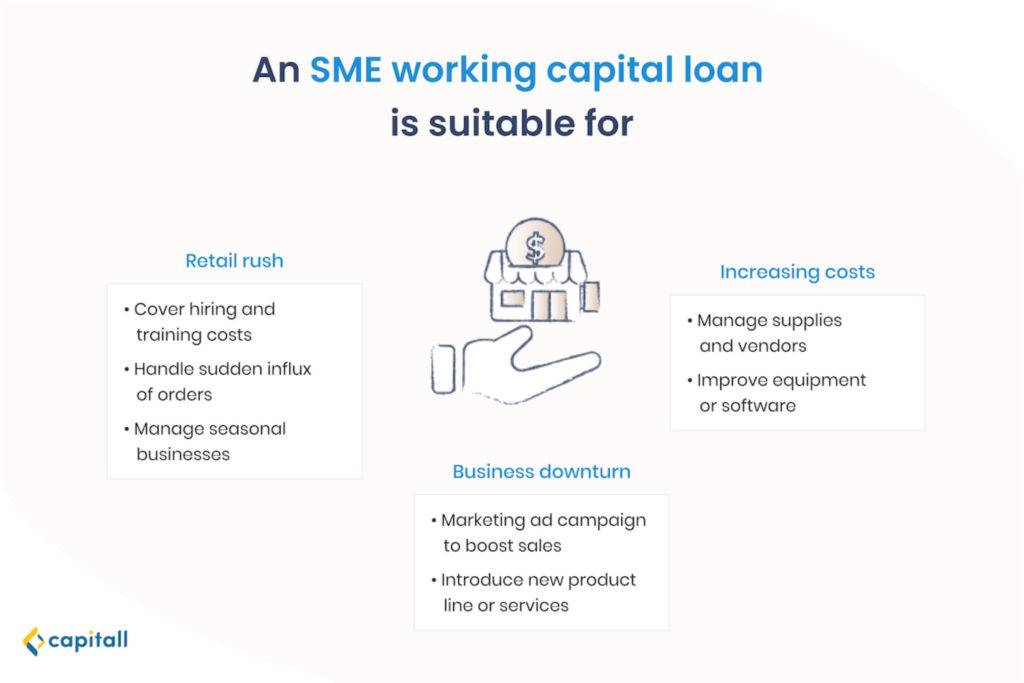 In general, businesses that face challenges in covering short term business expenses are those that face high cyclical sales. Here are some examples of how a working capital loan can be used effectively for these businesses.
Retail Rush
Suppose your business is a retail store that sells winter wear apparels. During the school holiday period or end of year seasons, there would usually be a spike in sales as holidaymakers are getting ready for their winter trips.
During these periods, winter clothing retail stores need a larger pool of temp staff to handle the upcoming holiday season rush.
Training and hiring cost money, and businesses have to set aside more funds to pay new trainee staff during peak seasons. Well, instead of using your own cash reserves to pay new temp staff, you can choose to take up a working capital loan.
A working capital loan can help to provide the temporary fund for you to pay the training and salary of the new temp staff, while they make sales.
Besides hiring staff to run operations at retail stores, clothing businesses also need more manpower to manage unexpected custom bulk orders. A working capital loan can ensure you get the necessary manpower and supplies to complete the order in time.
If you're in the retail business, and facing these problems, you might want to consider taking up a working capital loan.
Business Downturn
Due to bad economy or unexpected circumstances, businesses can take a hit. The recent COVID-19, for instance, has hit businesses in almost every sector. Travel agencies, hotels, airlines, and even dining and entertainment industries have been affected severely.
To cope with business downturns, many SMEs come up with new marketing strategies to attract new customers.
You might be wondering, how can you launch new campaigns when your business has just been hit? Where do you get funds to manage the resources and manpower involved?
Yes, you will need to have funds to launch ad campaigns and garner attention; one way is to take up a working capital loan. SME working capital loans can help fund these marketing campaigns to draw public attention to new product lines and services.
One campaign is often insufficient as it takes a considerable amount of lead time before campaigns gain traction. Hence, having access to funds during this period is crucial.
Increasing Costs
Due to external economic and political factors, costs rise, affecting local SMEs on the ground. Trade wars, poor international relations, drought, or seasonal factors all have a hand in affecting prices and the costs of goods.
These factors are often outside of the business owner's control. If you're a business hit by rising costs, you usually have no choice but to pay a higher cost for the same amount of supplies. Often, this translates to higher prices for your end-consumers as well, which could potentially affect business negatively.
Understandably, it's tricky to find a balance between bearing higher costs and increasing prices of goods and services. Amidst these challenges, you may need to find short term solutions to deal with day to day operational costs. Taking up a working capital loan is an option to help temporarily shoulder the burden of payrolls, rental, and more.
Amid rising costs, finding long term solutions to cut down your business' overall costs is vital. You can do so through upgrading software and equipment to increase productivity.
Usually, a lead time is needed before your business can see the lowered costs that these upgrades bring. So, for the time being, a working capital loan can help bear urgent costs. You can also look into other types of business loans to help manage your finances.
A Look At The Types Of SME Working Capital Loans Available
Now that you've read about the different business scenarios a working capital loan can be useful in, you might be wondering: what are the types of SME working capital loans out there?
Here's a compiled list of short loans offered by Capitall, and what they're suitable for:
| | |
| --- | --- |
| Type of loan | What is it |
| Invoice financing | Short-term loan based off unpaid invoices |
| Business line of credit | Short-term line of credit to draw funds from a pre-approved sum of capital |
| Auto financing | Short-term revolving line of credit to purchase high inventory |
| Payroll loan | Short-term loan to cover staffing cost |
| Bridging loan | Short-term loan to help bridge gaps or meet current financial obligations |
There are many types of SME working capital loans available; find out which loans suit your business' needs best. Learn more about your options here.
What Are The Advantages And Drawbacks Of Taking Up An SME Working Capital Loan?
Though common among businesses, as with any loan, it is important to know the benefits and potential drawbacks when taking up an SME working capital loan.
Advantages
You will have sufficient money to deal with a financial crisis right away.
No collateral is required.
You are not restricted on how you should use the loan.
You retain ownership of your business, instead of using alternatives like venture capital.
Drawbacks
Like any other loans, you'll need to pay back the full amount with interest.
Your credit rating might be compromised if you're late on repayments, or unable to meet the terms of your loan.
Depending on the lender, you might be charged a higher interest rate as it is an unsecured loan.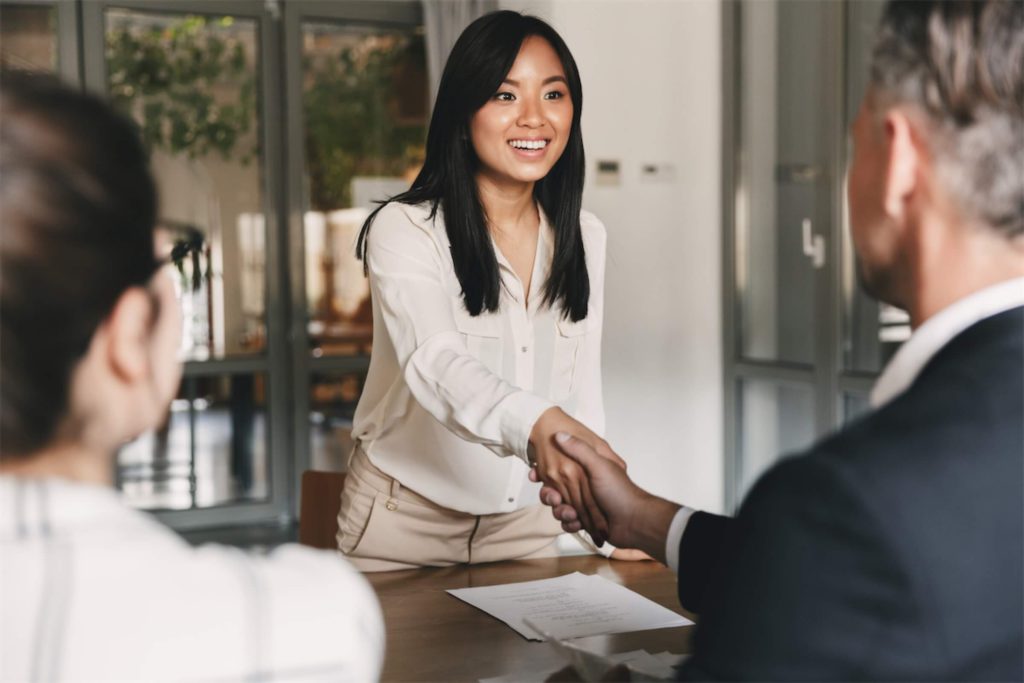 Whether it's a long-term business loan or a quick working capital boost, there are many forms of loans in the market that can help you ease the challenges you face in running a business.
Before diving in, be sure to understand the types of loans available. Knowing why you need the loans and how you will use these funds will help you make better decisions. You don't just want to get any loan of any sum — you want to get a loan that suits your business needs.

Ready to apply for a SME working capital loan? There's a wide range of holistic financial services that can benefit your business. Reach out to Capitall and speak to the professional advisors now.