Business Loan
7 Reasons Your Temporary Bridging Loan Programme (TBLP) Application May Have Been Rejected
11 February 2021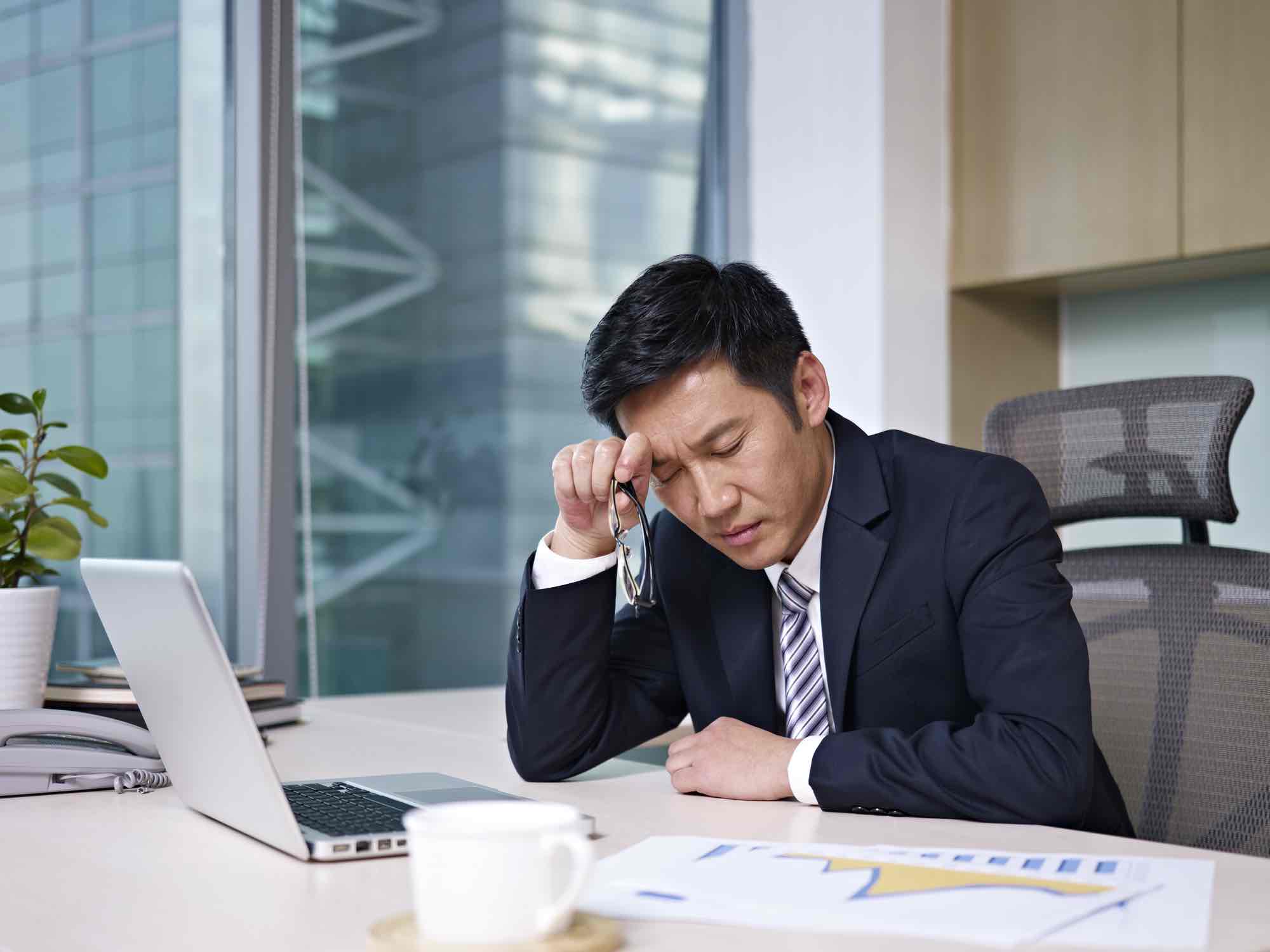 Getting a loan application rejected is the last thing businesses want, especially during this tough period. If you applied for the Temporary Bridging Loan Programme (TBLP) but your application was rejected, knowing the possible reasons for its rejection can help you improve your chances for future loan applications.
What Is The Temporary Bridging Loan Programme (TBLP)?
The TBLP was first introduced in Budget 2020 to provide businesses with access to working capital. Initially only open to enterprises in the tourism sector, the TBLP was later made available to companies in all sectors.
Under the TBLP, enterprises may borrow up to S$5 million from participating financial institutions, with the interest rate capped at 5% per annum. Businesses may choose to apply for the bridging loan multiple times with different financial institutions, but the total loan amount will be capped at S$5 million for applications done by 31 March 2021.
Since then, it has been announced that applications for the TBLP will be extended from 1 April 2021 to 30 September 2021. However, the maximum loan amount will be lowered to S$3 million.
For more information about TBLP, check out our guide here. 
So far, the success rate for the TBLP applications is high at over 90%. Since it was introduced, more than 20,000 loan applications have been approved by participating financial institutions.
However, this also means that there are still a number of businesses whose loans were rejected.
In this article, we dive into the possible reasons why a TBLP application might have been rejected.
Why Your Temporary Bridging Loan Application Was Rejected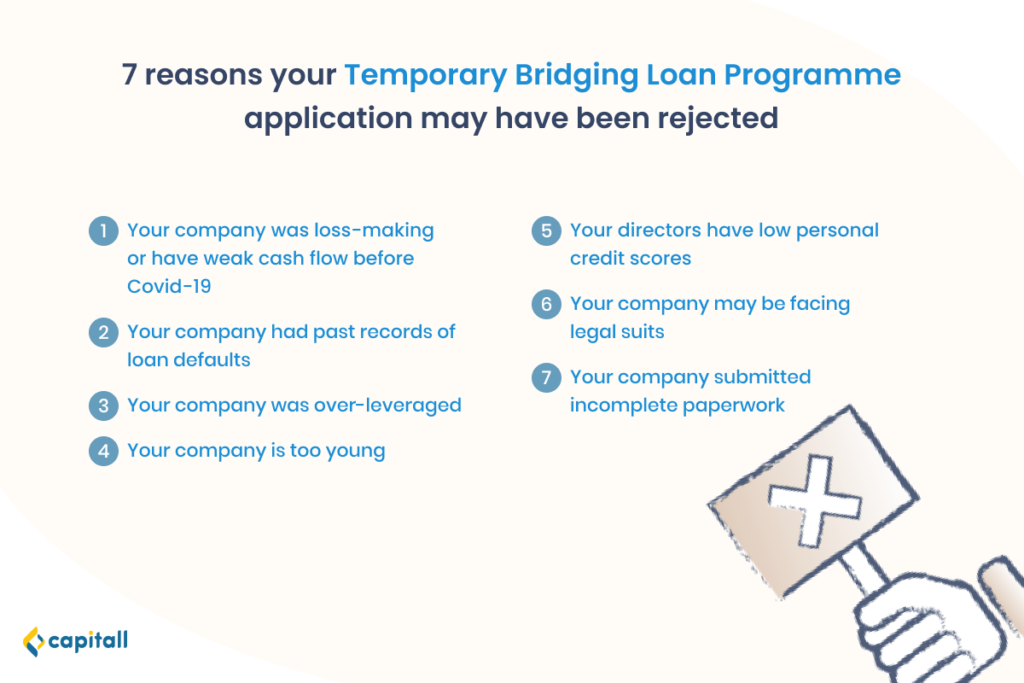 1. Your Company Was Loss-Making Or Had Weak Cash Flow Before COVID-19
One of the first things that lenders look at when processing business loans is your business' cash flow.
If your company was in a loss-making position or had weak cash flow before COVID-19, there is a high chance your Temporary Bridging Loan Programme application would not be approved.
Having losses or a weak cash flow can be a red flag that your company may not have the means to pay back the loan.
For a higher chance at getting your TBLP approved, you will need to show that you have enough cash flow to cover both your business expenses and pay off the loan.
Consider leveraging accounting software to generate cash flow reports and projections easily. This helps you to monitor your cash flow on a weekly basis, and stay on top of it.
To increase your cash flow, you may also want to focus your resources on collecting customer payments on a timely basis, instead of letting invoices drag past their due date.
2. Your Company Has Past Records Of Loan Defaults
When reviewing loan applications, another aspect that lenders look at is your company's borrowing history.
If your company and/or its owner has past records of loan defaults, it is unlikely that your TBLP application will be approved.
This is because your company may be deemed not reliable enough to pay back its loans. Lenders will want to see a good track record of borrowing and repaying loans before approving a loan.
If you have difficulties paying back your loan, be sure to inform your lender to work out an alternative repayment arrangement. This includes lowering the interest rate or deferring the repayments.
3. Your Company Is Over-Leveraged
Your company is considered overleveraged if its debt repayment obligations exceed its ability to repay. While different lenders may have different thresholds on what they consider overleveraging, they will be careful when it comes to lending to companies that borrow excessively.
Hence, if your company has taken up too many loans with different lenders or banks, it is likely that your TBLP application will be declined.
Before applying for the TBLP, be sure to review your financials and determine if you are able to service the loan instalments comfortably.
4. Your Company Is Too Young
A business' credit history plays a vital role in the credit evaluation process. If your company is too young, you may not have built up sufficient credit history to back up your loan application.
Young businesses are also seen as too risky for lenders. This could also be why banks tend to extend financing only to companies with at least 1 to 3 years of operations.
If you own a young business, you can consider applying for a temporary bridging loan from alternative lenders such as Capitall. We only require businesses to be in operation for at least 10 months to qualify for a loan.
5. Your Directors Have Low Personal Credit Scores
The company directors' personal credit scores also play a vital role in temporary bridging loan applications.
This is because personal credit records allow financial institutions to get a glimpse of the company's capacity and character. Company directors with poor personal credit scores such as a history of late payments or defaults are thus unlikely to have their company's loan applications approved.
Learn more about why personal credit scores can affect business loan applications here.

On the bright side, there are ways to improve your personal credit score. This includes being disciplined in your spending habits, limiting the number of credit facilities you have, and making repayments on time.
Since credit reports display your repayment history for the past 12 months, with patience and discipline, you will be able to improve your credit score over time.
6. Your Company May Be Facing Legal Suits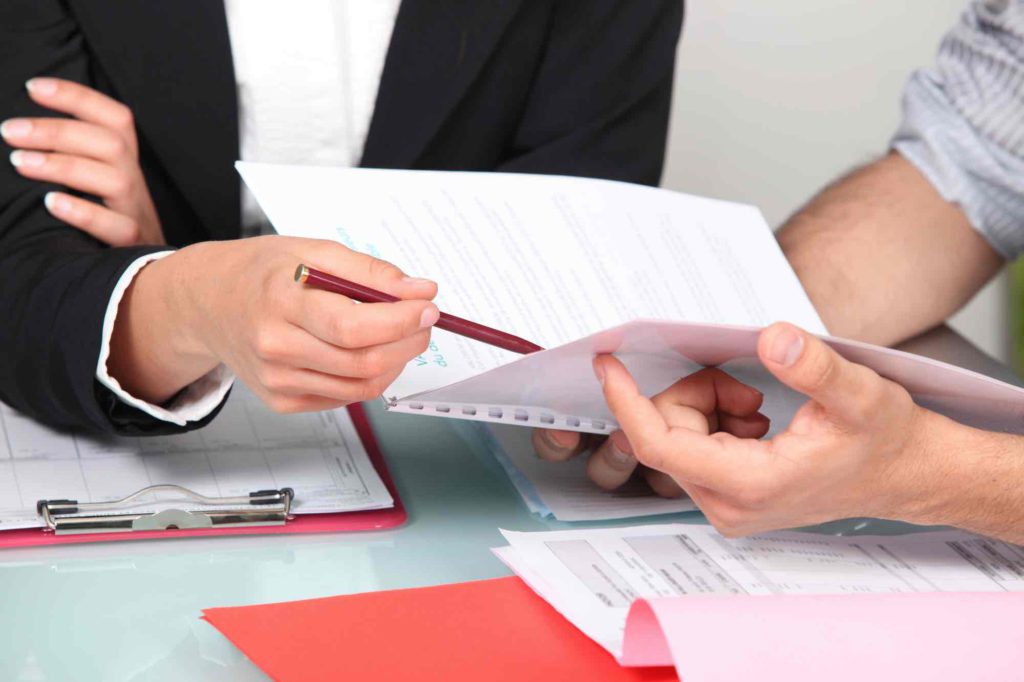 If your company is facing legal suits, it could lead to your TBLP application being rejected.
Most lenders are unlikely to underwrite loan applications if there is any pending litigation that is to be resolved. As legal processes are costly, it can undermine the company's ability to repay their loans.
If your company has had several past or pending legal suits, the chances of loan approval will be lower.
7. You May Have Submitted Incomplete Paperwork
Another possible reason for your TBLP application being rejected is that you did not fill in the application form correctly, or failed to furnish your lender with all the necessary documents.
Before submitting your application, be sure to thoroughly review your TBLP application form along with the supporting documents. Ensure that they are accurately filled out and up-to-date.
Here is a summary of the form and supporting documents to submit:
Form to submit
Documents to submit
Enterprise Financing Scheme (EFS) e-form, which requires the following details:
– Company information, including paid up capital and percentages of revenue derived from the production of goods or services
– Details of shareholders of your business entity and all corporate parents
– Past financial performance and financial projections
– Details on the loan required, including the amount of financing required
– Latest ACRA search of your business entity
– Latest ACRA search of corporate shareholders (if the corporate shareholder(s) hold more than 50% of total shareholding)
– Latest 1-year financing statements
– Asset invoice (if any)
– Any other documents specified by the financial institution
What To Do If Your Temporary Bridging Loan Application Is Rejected?
Should your loan application get rejected, consider looking into alternative sources of funding such as other Covid-19 support loans and government grants. 
Learn more about other Covid-19 support loans available here.
Alternatively, you may wish to approach private financial institutions such as Capitall.
Here at Capitall, business loan applications are not only simple, but also fast, allowing you to receive your business loan in just 24 hours.
Ready to apply for a bridging loan? Apply now with Capitall.