Business Loan
Digital Presence and E-Seller loans in Singapore
21 May 2020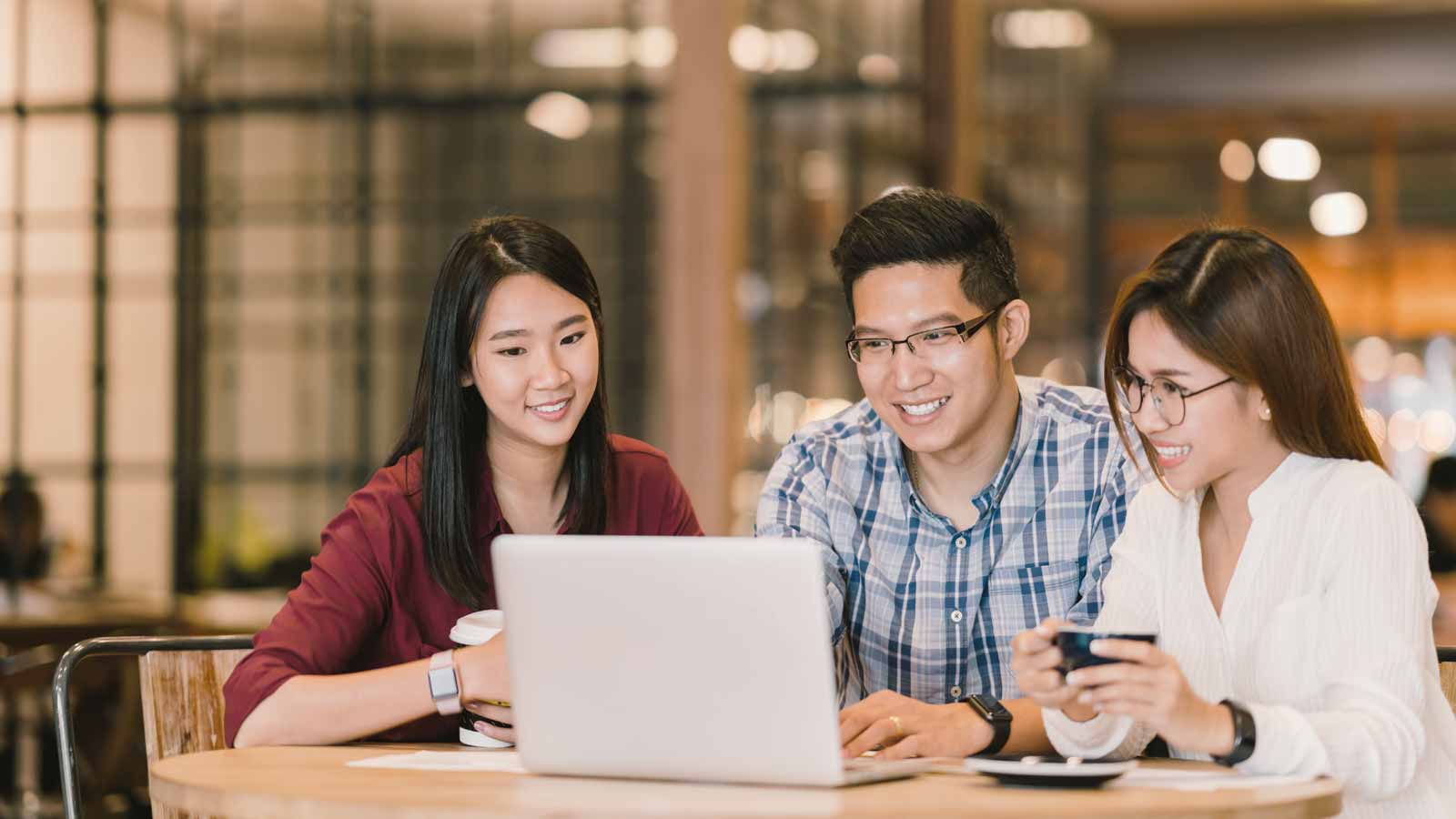 As the world is moving at a fast pace, the society is converting into a cashless society. People are more likely to be digitally active and doing business. Online selling and buying have become a new business market. The new generation is drawn towards the trend and soon the world will convert into a society with no real cash. However, the advantages or disadvantages of this society can be discussed later. But the increasing demand for digitalization, people are also in need of E-seller loans. Just because, you have an online business set-up doesn't mean, you don't need money.
Your business may require inventory, new products, and marketing. In order to maintain a digital presence, you will need new and advanced marketing tactics. So, it will need some money to keep the flow.
We all can see the importance of E-seller loans in the life of an e-commerce business owner. Let's discuss some more benefits of e-commerce loans before you decide to apply for one.
Benefits of E-Seller Loans
E-Seller loans are now high in demand. People have ideas and they are desperate to build them. Now, if you're also the one and looking for funds to get started on your business venture. Here are some benefits of e-seller loans that can help you get started.
Get the upfront financing
You will get the exact financing or capital that is required to keep running your business and getting on the ladder of success. Once you have a capital, you can do wonders to your business idea and maintain the growth in the right manner.
Tailored loan repayment terms
E-Seller loans and business purpose loans and they have quite feasible terms for repayment. Yes, it depends on the bank or lender but many lenders have a clear strategy and they give you easy conditions for repayments. It will be decided as per the requirement of your business, on the basis of evaluation. As e-commerce business is seasonal and they have a growth on a different basis. Therefore, you will get the loan after a complete evaluation of your business profit.
Better Marketing strategy
Once you have funds, you can build a marketing strategy to keep the flow. A digital presence is not that easy as it seems. Its marketing needs to be perfect and hype should be created in the right direction. You need to maintain a powerful policy. Hire experts that can take your business from beginner to s successful level.
Creating the infrastructure
The infrastructure of your online business is essential. Once you have built infrastructure, you can focus on other possibilities to expand your business. So, this e-seller loan in Singapore can also help you with the creation of profound infrastructure for a better future of a venture.
Hire a competitive team
One of the main essentials of this e-seller loan is that you can hire competitive and talented people to do the branding of your business. You can hire some people and tell them to promote your business and get paid for it.
However, everything has its own advantages and disadvantages. You can get more details to form a borrower or a lender. These points will surely help you make the right decision and avoid any relevant problems in the future.
How to Get the Best Business Loan for Your Digital Business
Comparison is the common name, especially when you are new in business and need to set it up in the right direction. Your mind may have been going through some questioning sessions. You don't have to worry about any of it because we are about to make it easy for you. Get the answers to your question from these articles and you can claim clarity in your thoughts.
If your mind is full of all the concerns and you want answers. We are here to provide all the help regarding your apprehensions on finding the best small business loans in Singapore.
Getting a loan is far easier than in the last 10 years as you have numerous options in terms of banks and lenders to get the loan. However, keeping the matter of trust in consideration, you might need to put extra effort to find the best option.
Here is a little guide that will lead you towards all the questions that are bothering you. Before we jump on the main part, there is a quick overview of the way to choose your bank or lender.
Analyze your product or business capital need by asking the following questions:
Which lender is inexpensive for the specific need?
Which one has the fastest response rate?
Which has the widest range of lending limits?
Which one has a simple process?
Treat these questions as the main factors before considering any company or lender for a loan.