Business Loan
Startup Business Loan In Singapore: Your Crowdfunding Guide
27 November 2020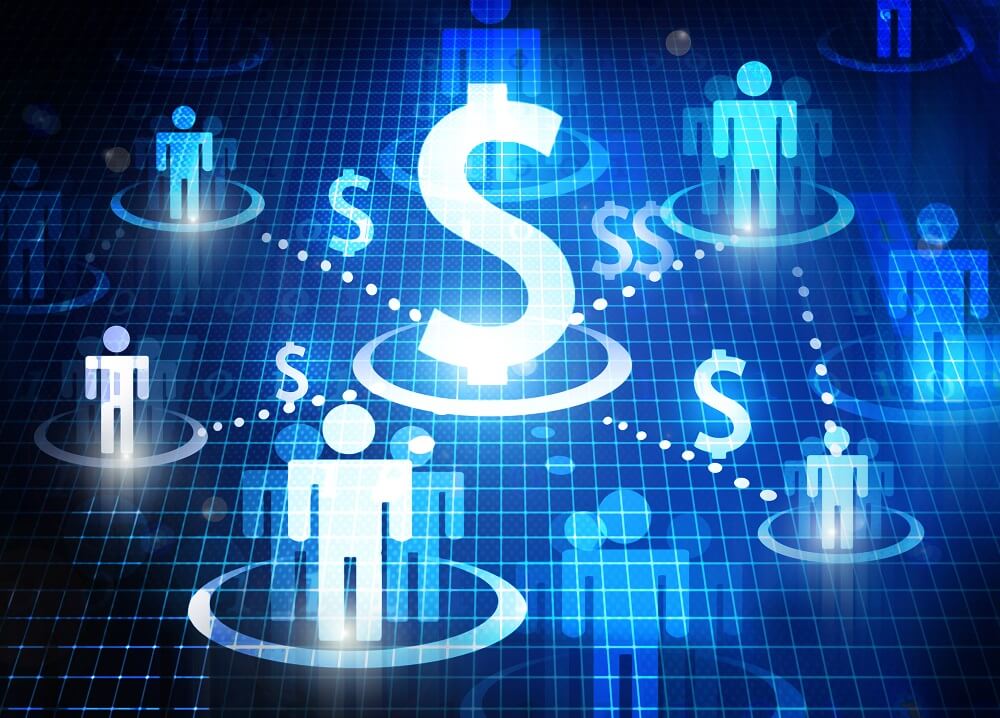 One of the top concerns on any startup owner's mind is probably funding. Today, crowdfunding is a legitimate way to get funding for different purposes—from artistic endeavours to a new business. If you have a new business and are looking at a startup business loan in Singapore, this article explores crowdfunding to shed light on whether it is a suitable option for you.
Want to make a well-informed decision when taking a startup business loan in Singapore? Here are 9 questions you should ask before taking any business loan.
Overview Of Crowdfunding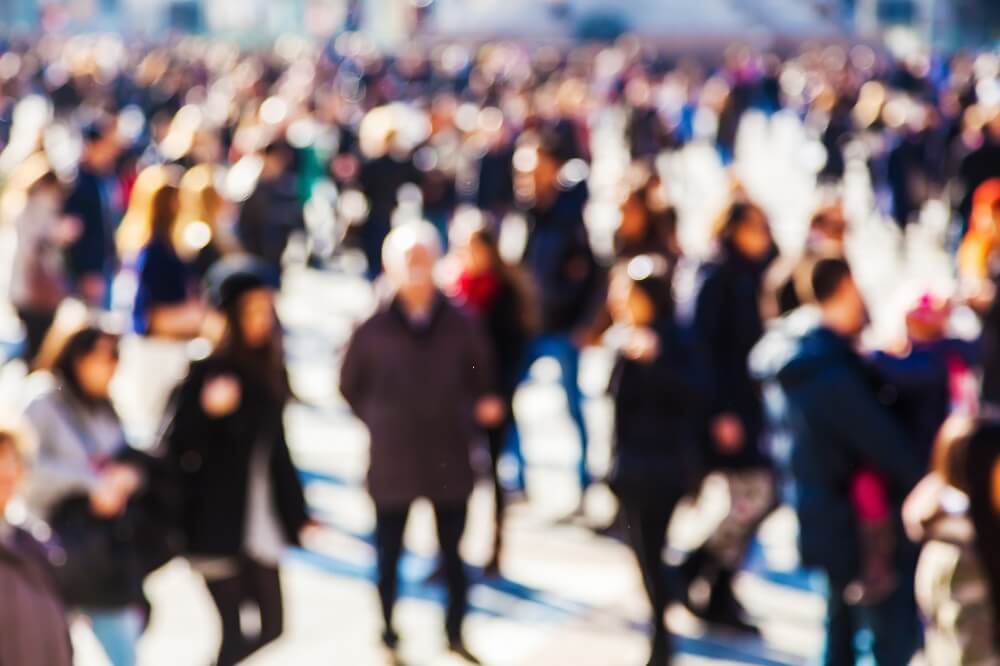 Crowdfunding refers to the gathering of funds from a large crowd of individuals through an online platform.
Crowdfunding platforms earn through a payment processing fee charged on the total amount raised. This can be anywhere between 2% and 5% of the total amount raised.
For example, you have raised S$100,000 and your crowdfunding platform charges you a payment processing fee of 5%. After deducting this fee, you will be left with S$95,000.
In order to raise funds through crowdfunding, you need to start a campaign through a crowdfunding platform.
Today, 2 notable crowdfunding platforms in Singapore are:
Let us take a closer look at each of them.
1. Kickstarter
Kickstarter is leading the way in crowdfunding both in Singapore and the rest of the world. As of June 2020, the company has raised over US$5 billion, and helped gather funding for about 182,000 projects.
Kickstarter uses an all-or-nothing model. This means that you go home with nothing if your project fails to receive enough funding. Most of the projects on Kickstarter fall under the categories of technology or creative work.
2. Indiegogo
Indiegogo is another key player in Singapore's crowdfunding scene.
Indiegogo began by focusing on funding indie films. This quickly grew into a multi-category platform supporting tens of thousands of projects. As of 2019, they are estimated to have raised about US$2 billion.
With Indiegogo, you can choose between all-or-nothing or keep-what-you-earn funding.
Keep-what-you-earn funding allows you to keep the amount that has been raised even if you do not meet your funding goal. However, a drawback is that you still have to see your project to the end no matter how much you have raised.
The 3 Different Types Of Crowdfunding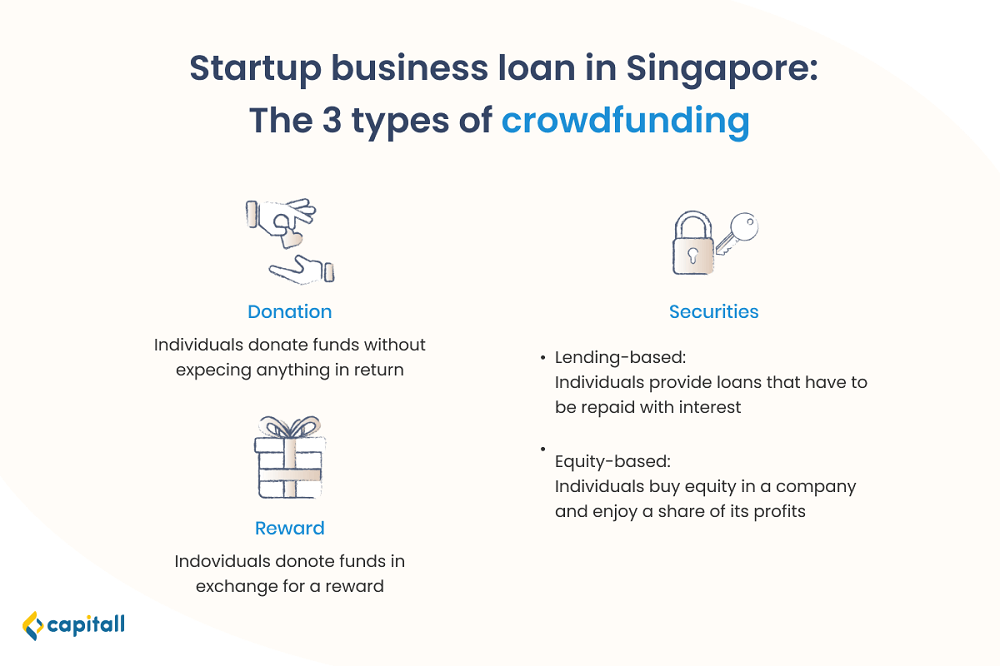 There are 3 main types of crowdfunding::
Reward crowdfunding
Securities crowdfunding: This can be further split into equity crowdfunding and debt crowdfunding
Donation crowdfunding
Each of these crowdfunding types come with their own advantages and disadvantages, such as whether or not you have to share ownership of your company.
1. Reward Crowdfunding
Reward crowdfunding is probably the most well-known type of crowdfunding today. Kickstarter and Indiegogo are some of the leading reward crowdfunding platforms in the world.
So how exactly does reward crowdfunding work? In a nutshell, you create a campaign and offer some kind of reward to backers in return for funding.
The reward could be in the form of a product or service. For example, you own an ice cream startup and need funding to turn your plant-based ice cream idea into reality. For the reward, you might offer 3 tubs of ice cream to anyone who pledges S$50. You can also set any number of reward levels.
In some cases, the reward can come in the form of recognition. For example, a startup can offer to list backers' names on their website, or even give a thank-you note.
As a startup business loan in Singapore, reward crowdfunding comes with the following advantages and disadvantages.
| | |
| --- | --- |
| Advantages | Disadvantages |
| No need to give up control of your company by sharing ownership through selling equity | Negative impression given by your company if the campaign fails to reach its funding target, or cannot fulfil the rewards to backers |
| Get to test your product or service with the public | – |
| Get to obtain publicity for your product or service | – |
2. Securities Crowdfunding
Securities crowdfunding falls under 2 categories: equity crowdfunding and debt crowdfunding.
Equity Crowdfunding
With equity crowdfunding, you sell your company's securities to investors. In return, these investors enjoy a share of the company profits, and stand to gain if your company does well.
Here are the pros and cons when it comes to equity crowdfunding.
| | |
| --- | --- |
| Advantages | Disadvantages |
| Possibility of working with experienced advisors who would be motivated to advise you since they have a stake in the company. | You have to give up some ownership of your company. |
| Can get new business contacts if your investors are well-connected. | Investors may want a say in how you run your company, and you might not agree with them. |
| – | More preparation will be needed to pitch your company as an attractive investment option. |
Debt Crowdfunding
Sometimes known as peer-to-peer (P2P) lending or lending-based crowdfunding, debt crowdfunding is when a business borrows from individuals instead of a financial institution. The business then commits to repaying the loans at a predetermined interest rate and time frame.
This kind of crowdfunding is suitable for smaller companies—where it is less likely that they will be raising capital from institutional investors or by getting listed.
Here are some notable debt crowdfunding platforms you can find in Singapore:
Let us look at the pros and cons of equity crowdfunding as a startup business loan in Singapore.
| | |
| --- | --- |
| Advantages | Disadvantages |
| Your obligation to the lender ends after you have repaid the loan. This is unlike equity funding, where you need to share future profits with investors. | You may have to liquidate assets or shut down your business if your business cannot repay the debts on time. |
| The application process is usually shorter than for equity crowdfunding. | – |
| You do not have to share ownership of your company. | – |
3. Donation Crowdfunding
For donation crowdfunding, individuals provide funds for your business without expecting anything in return. You simply post your campaign on a platform and receive donations from people. Donation crowdfunding tends to be more suitable for nonprofit businesses.
Prominent donation crowdfunding platforms out there include GoFundMe, which is based in the US. One clear advantage of donation crowdfunding as a startup business loan in SIngapore is you don't have to pay interest or give up any equity to get hold of funds.
How Is Crowdfunding In Singapore Regulated?
Securities crowdfunding activities in Singapore are regulated by the Monetary Authority of Singapore (MAS) under the Security and Futures Act. The crowdfunding platforms in question also require a Capital Markets License (CSL).
If you are looking to seek funding for your business through securities crowdfunding in Singapore, it is essential to check whether the crowdfunding platform is licensed to operate by MAS.
After all, you do not want to find yourself in a difficult situation where your crowdfunding platform has ceased operations because it was caught operating illegally.
If you feel uncomfortable about crowdfunding as a startup business loan in Singapore, you can always explore alternatives such as private financial institutions. Here at Capitall, you can be eligible for a business loan if your business has been operating for at least 10 months and has annual revenue of S$100,000.
New to the idea of taking a business loan in Singapore? We clarify the common misconceptions in this article.