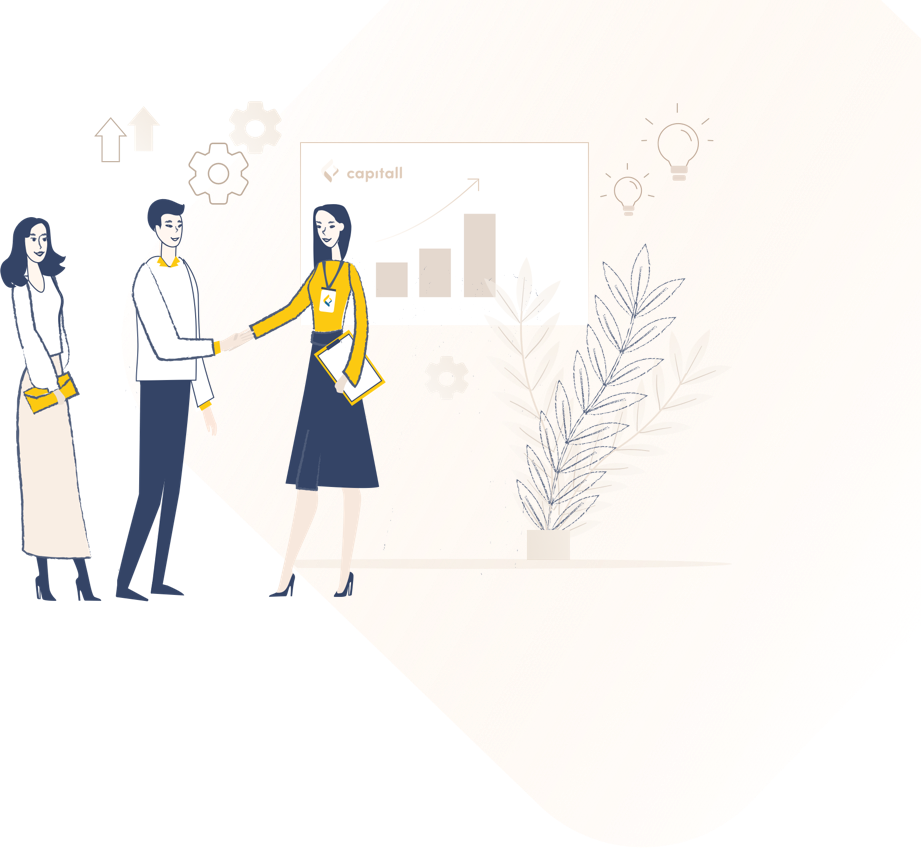 Singapore's Preferred Choice For SME Loans
.
Growing The Business With You
We provide a wide range of holistic financial services to small businesses. From making your acquaintance to loan disbursement and fund repayments, everything is held to a golden standard.
These are our provisions through the years, and they are still growing to this day.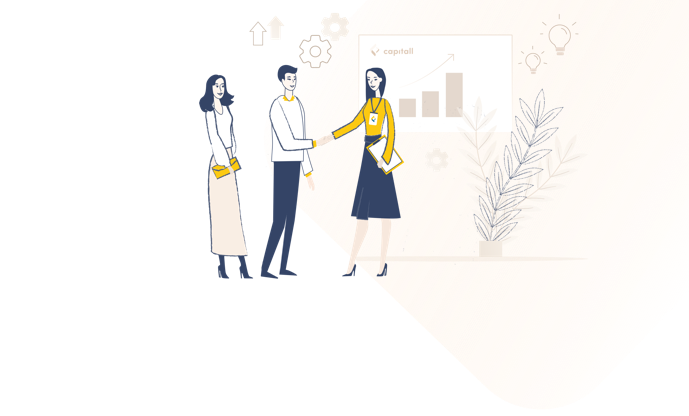 Minutes Away To Boosting Your Business Cashflow
.
We're trusted by over hundreds of businesses who have received funding and financial support.
from application to loan disbursal
to complete your loan application
loans granted to customers (and counting)
Moving Forward With Smart Financing
.
Our Vision
To evolve the digital landscape of business finance and build a community of funding support for SMEs to rely on.
Our Mission
Supporting and empowering businesses with smartest financing solutions and world-class service.
Our goal is to make credit easily accessible to small companies all across Asia.
JJohn Cheow
Chief Investment Officer and Co-Founder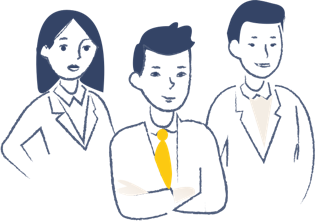 Our Commitment To Providing The Best Financing Solutions
.
Focus on building your business with loans specially constructed to support your financial growth.
As Singapore's leading company for business, corporate, and SME loans, these are our commitments to growing your business with you.
Simple Repayment Options
We make repayment effortless by utilising customised repayment options designed to fit your business needs.
Quick and Timely
Every minute is crucial to a business.
With our innovative self-serving loan application portal, you can apply for loans quicker than ever. From application to loan disbursement, everything is approved and processed within 24 hours.
Tailored Solutions
As a Digital Finance Partner to SMEs, we provide specially tailored loans that will maximise your business opportunities.
Guaranteed No Hidden Fees
We adopt a transparent structure at Capitall. We guarantee that there are no hidden fees on any business loans.
Get Funded With Us
.
Being unable to obtain funding for your business can be frustrating. That's where we can help. We guarantee only the best for our customers, with no hidden transactions or ambiguous information.  These are the principles we abide by:
01
Responsible Business Loans
We will never approve a loan that does not align with your needs.
02
Respect for Our Customers
We place your needs at the forefront of everything that we do.
03
Clear and Truthful Information
We ensure that all our information is true, and easy to understand for you.
04
Privacy and Data Security
We will never use any of your private information beyond its intended purpose.
Giving Back To The People
.
We proactively take part in community services on a group level, with a focus on less fortunate children and people with special needs.

1000 Enterprises for Children-In-Need
Since 2016, we have been an active donor for Singapore Children's Society 1000 Enterprises for Children-In-Need (1000E) initiative, a fundraising project which hopes to encourage companies of all sizes to contribute to needy children.

Presenter for Walk for Our Children 2018
Our parent company, Capital C Corporation, presented the Singapore Children's Society's 'Walk for Our Children' initiative in 2018, a fundraising event for children in need.

Presenter for Walk for Our Children 2019
We were the Presenter again for the Singapore Children's Society's 'Walk for Our Children' initiative in 2019.

Presenter for Singapore Children's Society Charity Gala Dinner
Our group was the presenter for this crown jewel in the Singapore Children's Society's fundraising event line-up in 2019.

A New Vision
We are an active donor to A New Vision, a program that aims to help people blinded by cataracts to regain their sight.

Kampong Glam Consistency's Grocery Programme for the Needy
We contribute monthly groceries to the needy families staying around the area.

The Animal Project
The Animal Project is a social enterprise which features animal-themes artwork made by people with special needs. We buy these items from them for use as corporate gifts.
Get Your Business Loan Now
.
Apply now, and receive your business loan within 24 hours*.