Business Loan
9 Key Facts About The Temporary Bridging Loan Programme (TBLP)
25 February 2021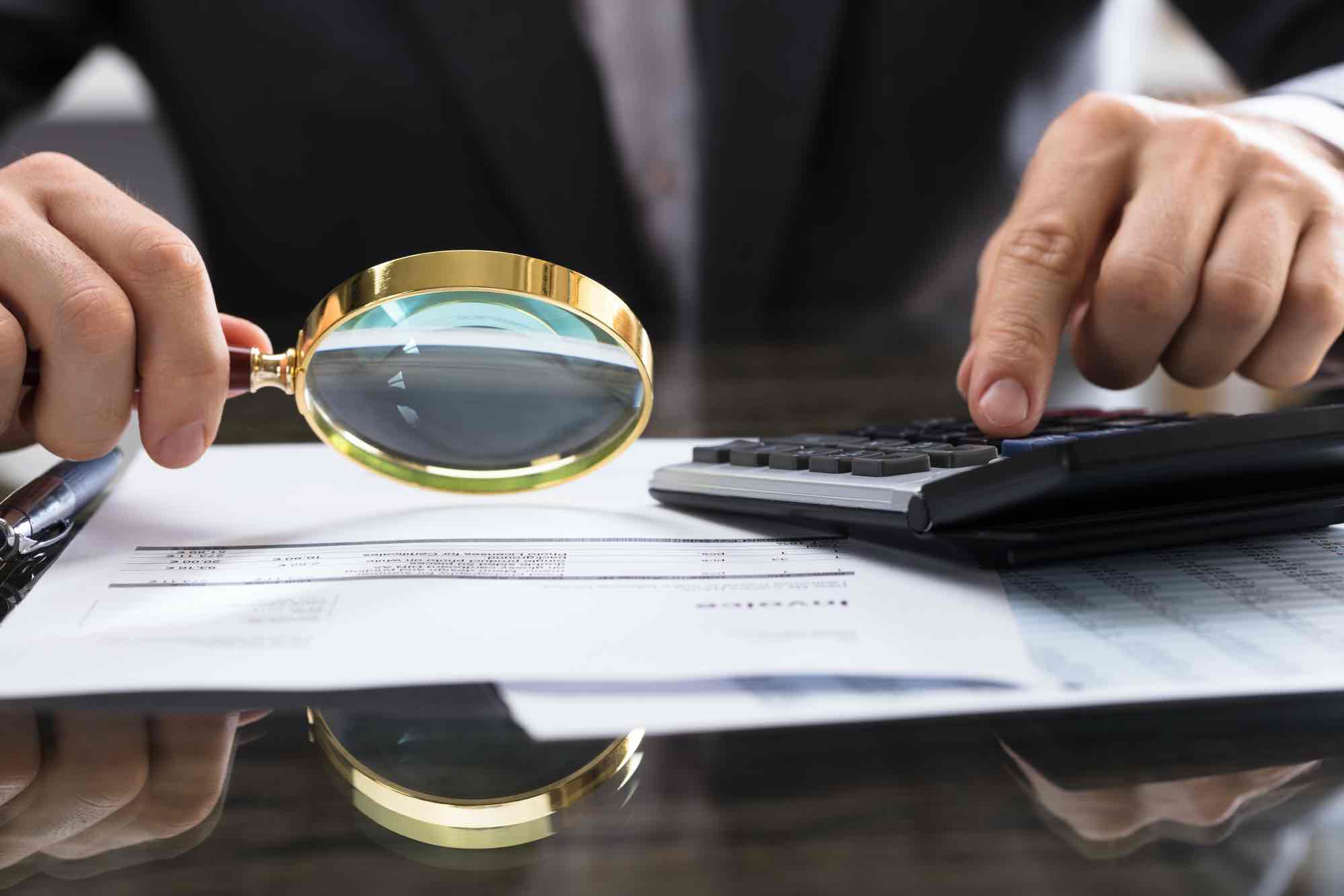 Many businesses have been affected by COVID-19. Over 27,000 business entities have shut down from March to November 2020, as the pandemic continues to put a severe strain on the Singapore economy. However, the government has put forth a slew of programmes and schemes to support businesses during this period. In this article, we summarise the key highlights of the Temporary Bridging Loan Programme.
Key Highlights Of The Temporary Bridging Loan Programme And How You Can Tap On It For Your business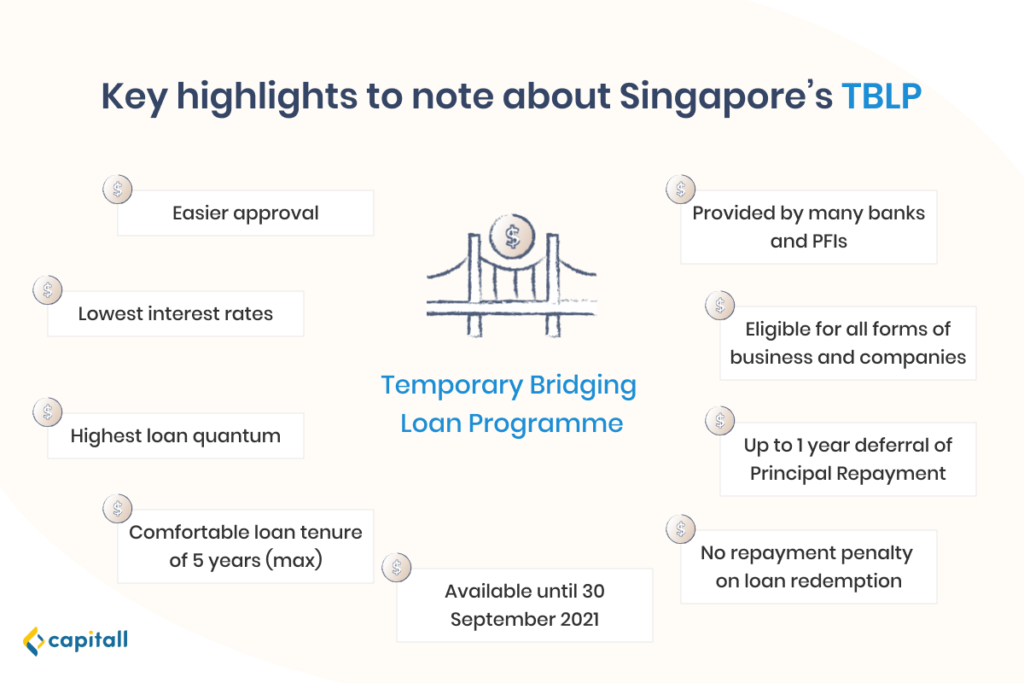 1. Lowest Interest Rates
The Government has capped the interest rates for the Temporary Bridging Loan Programme at 5%, but most banks are issuing loans at rates between 1.5% to 2.5%.
With these rates, the actual interest rates are about 1% per annum, making the TBLP one of the most affordable loans currently available.
2. Highest Loan Quantum
Business owners familiar with Enterprise Singapore will know that their working capital loan has a maximum loan quantum of only S$1 million per borrower.
But with the TBLP, the loan limit is capped at S$5 million for each borrower group. This applies to applications submitted from now to 31 March 2021.

From 1 April 2021 to 30 September 2021, the maximum loan cap for the TBLP will be reduced to S$3 million.
If your business does not qualify for the entire sum with one participating financial institution (PFI), you can apply with another PFI to get the funds. However, your total amount borrowed under this programme cannot go over the loan cap.
3. Loan Tenure Of 5 Years
Short-term loans typically have a loan tenure of 6 months to 1 year, while long-term loans could last anywhere from 7 to 35 years (property loans).
The loan tenure of 5 years for the TBLP is a sweet spot for businesses as interest will not add up to too big of an amount. You have time to plan your cash flow better and make your repayments at a comfortable pace.
Rather than stressing over repaying your loans, you can focus on strengthening your business' finances.
Snowballing interest is one of the factors that cause loan defaults. From that perspective, the TBLP's low interest rates and generous tenure reduce likelihoods of loan defaults.
4. No Repayment Penalty On Loan Redemption
The TBLP is designed with zero repayment penalty on loan redemption, so you can clear off your loan once your business recovers with no strings attached.
It is an ideal emergency loan for businesses as it considers all the factors defining the COVID-19 crisis, including the end of the pandemic. You can take out the loan and should you wish to repay the loan early, there will be no penalty or early-termination fee of sorts. Just make sure to inform your lender with a 1-month notice so that they can clear it off their books.
5. Up To 1-Year Deferral Of Principal Repayment
As the pandemic's impact decelerates trades and diminishes business revenues, you may not be able to repay any loans until your business stabilises.
The TBLP is flexible enough to accommodate this issue by offering up to 1-year deferral of the principal repayment. This means that you do not have to pay the principal sum during the first year. Instead, you can fully utilise the loan to smooth out your cash flow and help your business survive.
Better yet, you can come up with unconventional strategies to promote business expansion even during these challenging times.
6. Easier Approval
With a 90% risk-share (up to 31 March 2021; 70% from 1 April to 30 September 2021) borne by the Government in the case of a default, most banks and PFIs will likely approve your loan application. To date, the approval rate for the TBLP applications is high at over 90%.
However, this does not mean that you can expect the government to foot the bill for your loan. You are still responsible for repaying 100% of your loan amount.
In the case of a default, the PFI will follow standard recovery procedures before making a claim against Enterprise Singapore.
7. All Types Of Business Entities That Are Registered And Physically Present In Singapore Are Eligible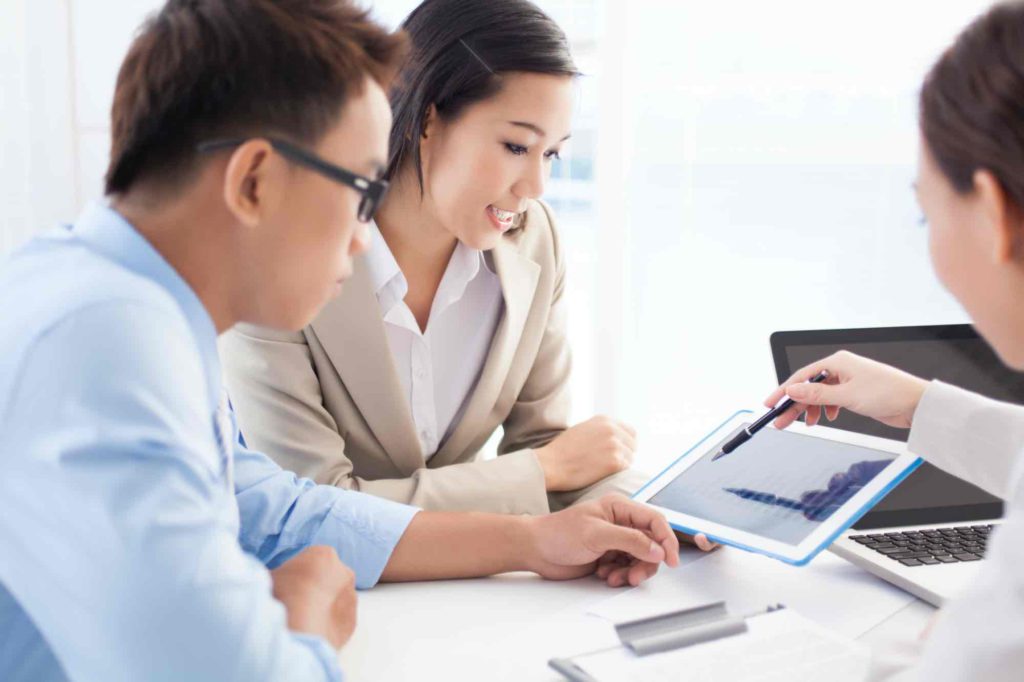 The TBLP is extended to include all types of businesses such as the following:
Sole Proprietorships
Partnerships
LLPs
Companies
To be eligible for the TBLP, your company must:
Be registered and physically present in Singapore
Have at least 30% local equity held directly or indirectly by Singaporean(s) and/or Singapore PR(s), determined by the ultimate individual ownership
The PFIs also have some criteria such as the following:
Number of years in operation
Minimum turnover
8. Many Banks And PFIs Taking Part
Up to 15 banks and PFIs are currently taking part in the Temporary Bridging Loan Programme, so you have plenty of options to consider.
You can choose the financial provider that offers the best loan terms and interest suitable for your business.
9. Available Until 30 September 2021
The TBLP started in March 2020 and was designed to be a one-year relief measure until 31 March 2021.
To ensure that support does not taper off too sharply, it will be extended for another 6 months, from 1 April to 30 September 2021. Terms for the extension differs as follows:
| | |
| --- | --- |
| Until 31 March 2021 | From 1 April to 30 September 2021 |
| S$5 million per borrower group | S$3 million per borrower group |
| 5 years repayment period | 5 years repayment period |
| 90% risk-share | 70% risk-share |
| Capped at 5% interest p.a. | Capped at 5% interest p.a. |
Pros And Cons Of Taking Up A Government-Backed Loan Like The Temporary Bridging Loan Programme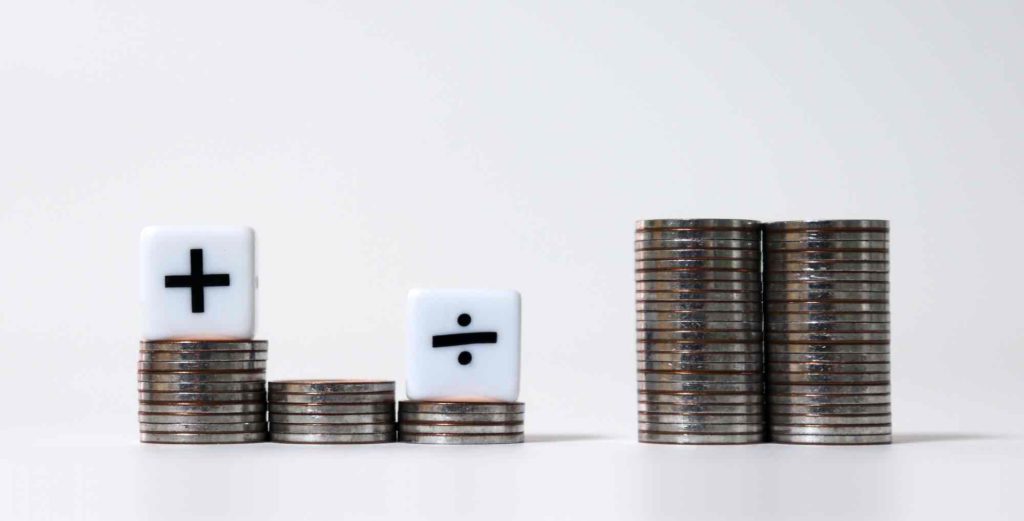 Now that we have reviewed the key highlights of the TBLP, let's take a look at the pros and cons to find out if this programme works for your business.
Pros
High maximum loan quantum
Low interest rate
Can be used for all purposes, including bills, business expansion, or even paying off outstanding business loans
High chance of approval
Eligible for all types of businesses
Comfortable loan tenure
Allows deferment on the principal sum for 1 year
Cons
As a business owner, you may be subject to possible lawsuits as a guarantor if your company is unable to repay the loan.
What If You Are Not Eligible For The Temporary Bridging Loan Programme?
If you are not eligible or have been rejected from the Temporary Bridging Loan Programme, consider these solutions:
Peer-to-peer lending platforms that connect you to an investor directly
Business line of credit where you can make withdrawals from a pre-approved sum
Business loan from a private financial institution where you can obtain multi-purpose loans quickly.
Check out this article for a more in-depth look at why your TBLP application may have been rejected.
Capitall's Bridging Loan
As one of the most trusted private financial institutions in Singapore, Capital offers a wide range of business loans. In 4 years, we have provided businesses with funding and financial support of over S$30.8 million.
Capitall's bridging loan helps you meet your current financial obligations by providing you with immediate cash flow. With our smart financing loan platform, you can receive your loan within 24 hours of application. We understand that every minute is crucial for your business, and our loans are designed to help you battle against time and cover urgent expenses.
Other than bridging loans, Capitall offers other loans such as a business line of credit, working capital loans, expansion financing, auto financing, and payroll loans.
Business line of credit: This can be thought of as a credit card for your business and can be used to cover short-term business expenses. With a business line of credit, you can draw funds as needed.
Learn more about business line of credit here.
Working capital loan: Business owners can make use of this loan to finance their daily operations. These include employee payroll, rent, and inventory purchases. It is ideal for covering short-term business expenses.
We cover everything you need to know about working capital loans here.
Expansion financing: Expansion financing comes in handy when your business sees an opportunity to grow and expand. With this financing option, business owners can hire more staff or create new products, increasing their production capacity and generating long-term benefits.
Read more about expansion financing here.
Auto financing: There are 2 types of auto-financing loan: 1) Car flooring loan and 2) In-house loan. An auto financing loan allows you to access vehicles immediately. You can choose to purchase a fleet of cars for your business or to get the car of your dreams.
Find out more about auto financing in this article.
Payroll loan: Payroll loan helps you cover the payroll of your employees. These are short-term loans that help you cover your staffing fees.
Find out more about payroll loans in this article.
Each loan is tailored to maximise your business opportunities and growth. With quick funding of up to S$300,000, you can increase your cash flow and enhance your business operations.
Talk to our financial experts and get your business loan today.