Business Loan
Business Loan In Singapore: When Should Your Business Consider Payroll Loans?
17 September 2020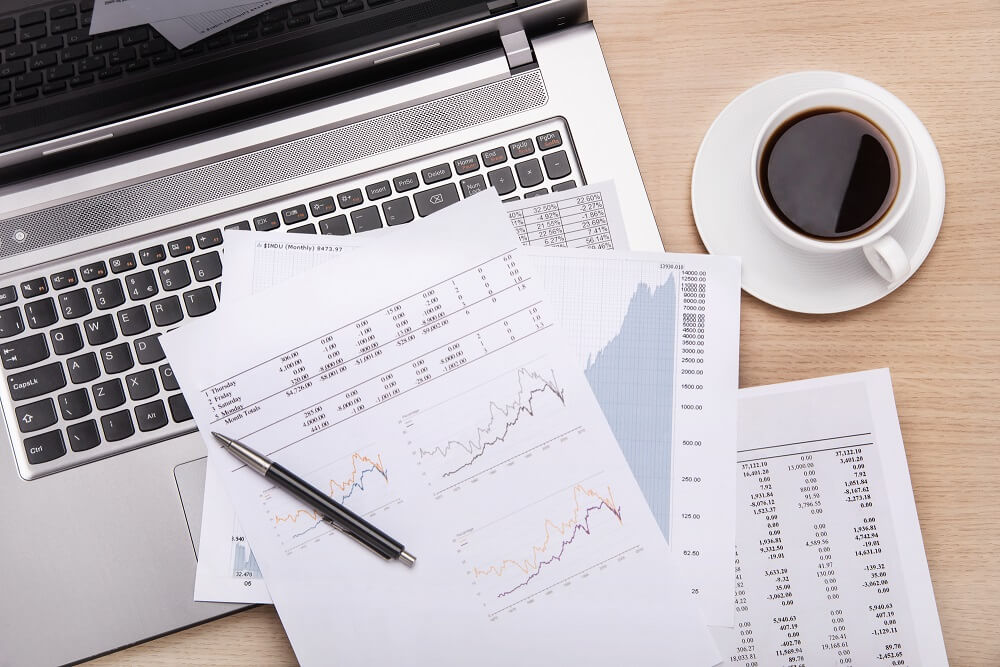 Managing a business in Singapore is not easy. Operating costs such as payroll make up for a considerable percentage of your monthly overheads. As a business owner, you may have run into a cash flow crunch and need a quick influx of cash to pay your employees or hire extra help. This is where many businesses look to getting a business loan to handle their payroll financing.
Payroll loan, or sometimes known as a business payday loan, is a loan for businesses that require immediate monetary assistance.
They are short-term loans or advances that allow you to borrow a small upfront amount to pay your employees.
Depending on the nature of your business, different business loans cater to different needs. Read more about other types of short-term business loans here.
Payroll loans can be helpful for anyone, but it is especially convenient for those involved in an emergency and needs immediate financial attention. Although reaching out to friends and family could be an alternative, it may not be easy to ask your closed ones for help.
When Would A Payroll Loan Be Useful For Your Business?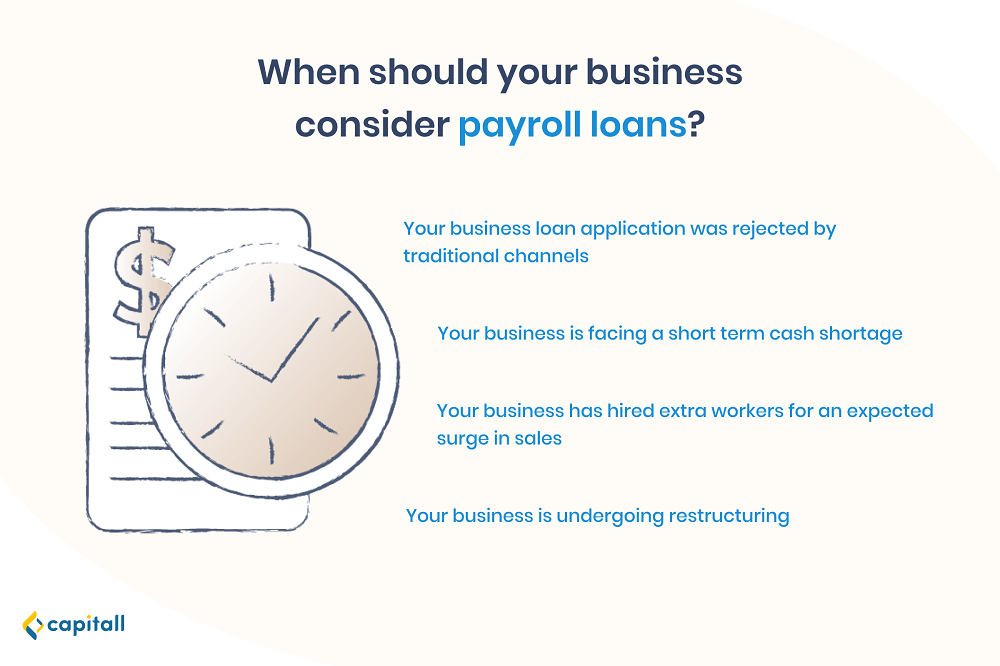 1. Your Loan Application Was Rejected By Traditional Channels Such As Banks
A common situation to consider a payroll loan is when you have been rejected after applying for multiple loans with banks.
Banks have stricter eligibility requirements when it comes to approving loans. On top of having a good business credit score, the typical requirements for a bank business loan are as follows:
| | |
| --- | --- |
| Minimum annual turnover | At least S$300,000 |
| Operational history | At least 2 – 3 years |
| Registration | Singapore registered company |
| Ownership | 30% – 50% local ownership (Citizen/PR) |
| Loan Tenure | 4 – 5 years |
| Interest rates | Varies by risk level determined by the banks |
Source: MoneySmart
On the other hand, business loan requirements with private financial institutions are more lenient. They also do not scrutinise your business credit score, but look more into your credit history and financial standing. If you're applying with Capitall, your business should meet the following to qualify for a business loan:
Private Limited Company registered with ACRA
One of your directors must be a Singaporean / PR, or foreigner residing in Singapore
An operational history of at least 10 months
Minimum annual revenue of at least S$100,000
2. You Are Facing A Short-term Cash Shortage
You could also get a payroll loan to cover cash shortage.
For example, payday might be coming up, and you find yourself struggling to pay your employees. On top of your employees' welfare, you have to prioritise daily operational costs too. This is where a payroll loan can come in and help ease your financial strain.
It can allow you to focus on clearing day-to-day needs while paying your employees on time, ensuring no lapse in business operations.
3. You Have Hired Extra Workers For High-Peak Seasons
Your business may require additional resources at certain times, especially if you are in a high seasonality business such as retail. During these periods, you may expect a surge in sales and customer patronage, and require more manpower to handle the season rush.
Instead of using your cash reserves, you can take a payroll loan to cover the hiring and training of these new employees.
4. Your Business Is Undergoing Restructuring
When there are movements within your business, it's always a good idea to re-evaluate your business structure and make the necessary changes.
Some of these changes can include opening a new department, hiring for new positions, or downsizing and letting employees go. These changes will inevitably cause some level of financial strain on the company.
A payroll loan may help lift some of the stress and make the transition a little easier, at least for the short-term.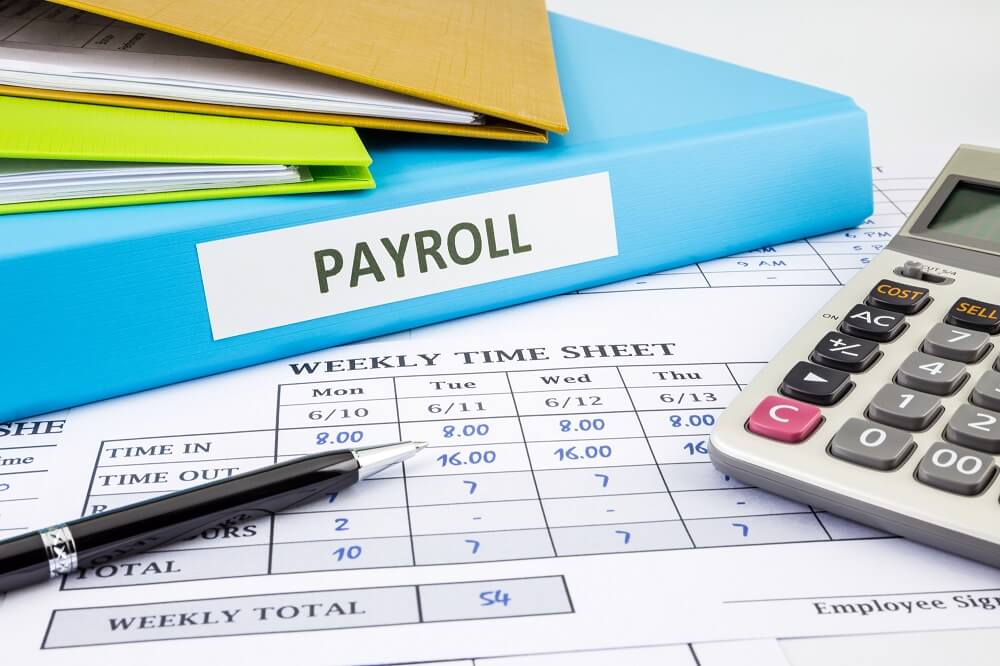 How Payroll Loans Can Help Your Business
Regardless of your business situation, a payroll loan can help significantly when you need to solve immediate business needs.
Payroll loans are a part of working capital loans for SMEs, which are short-term borrowed funds used to meet current obligations within a few days up to a year. They are quicker and easier to apply as compared to other business loans. Private financial institutions such as Capitall can even provide funding as fast as within 24 hours.
This is especially useful when time is of the essence, and you need to pay your employees or temporary staff within a very short period of time. Rather than going through the long and daunting application process, you can get funding almost immediately for a payroll loan.
Want to learn more? Here's everything you need to know about short-term working capital loans.
How To Find A Reliable Lender For Your Business Payroll Loan
Besides understanding how a payroll loan can help your business, it may also be helpful to find reliable lenders to work with. Before you delve into applying for a business loan with a lender, make sure you check the following.
1. Credibility
One thing to look out for is that the lenders have your interest at heart when it comes to taking a loan. Aside from having a good portfolio and expertise in the matter, you should look around for feedback or testimonials left by previous customers about the lender. Ensure that you take into account other borrowers' experience with them before making a decision.
2. Warning Signs
There are a couple of signs to check for to make sure that the private financial institution you are borrowing from is legitimate.
Eligibility requirements
Legitimate lenders have eligibility requirements for you to meet before processing your loan. If they do not ask you to provide your business ACRA or documents such as a business annual revenue report, it's likely a loan scam.
Physical address and contact information
If you are unable to find a physical address or any contact information about your lender, you should be cautious and think twice before proceeding with the loan. Legitimate lenders will have their details upfront, and you can easily contact them for consultation.
Asking for cash payment up-front
Lenders demanding upfront cash payment of "processing" or "insurance" fees are likely illegal. A legitimate private financial institution will never ask for cash payment upfront. Instead, processing fees for loans are usually deducted from your loan amount directly.
Guaranteed approval
Legitimate lenders will typically check and verify your loan application before granting your business loan. If a lender advertises its loan as a "guaranteed loan", it is likely fraudulent.
3. Terms And Conditions
When offered, legitimate lenders will go through the terms and conditions with you face-to-face.
It is compulsory for all loan businesses to do a physical verification before disbursing loans. Therefore, if your lender offers to pay out the approved loan amount directly into your business bank account without doing a face-to-face verification, you might want to reconsider their legitimacy.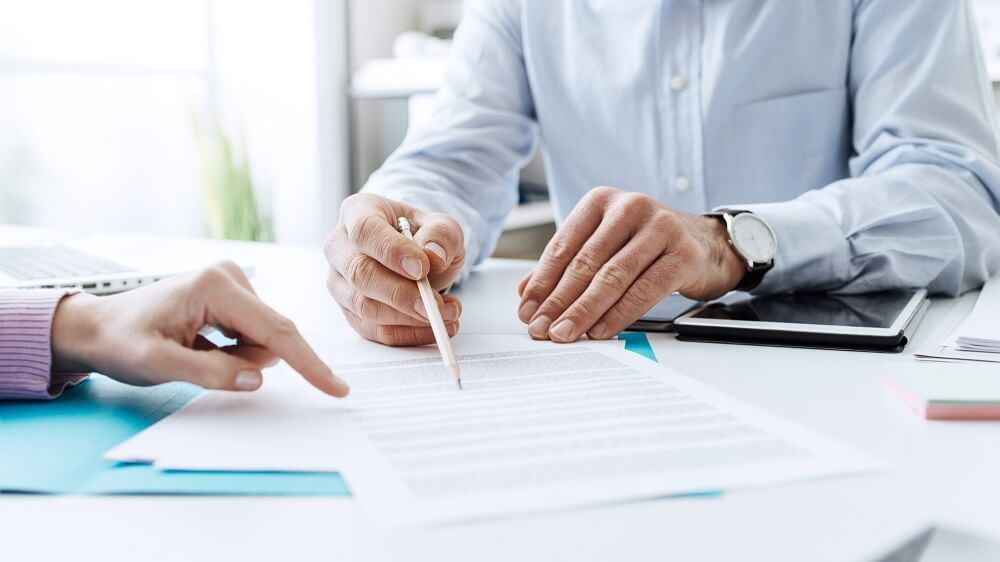 If you're looking for long-term advances, you might want to consider other business loans that can cover more significant expenses. Payroll loans are good to cover small and immediate business financial needs, and not large expenses in the long-run.
Looking for a payroll business loan to cover payday? Contact Capitall and speak with a professional financial consultant on your business needs today.