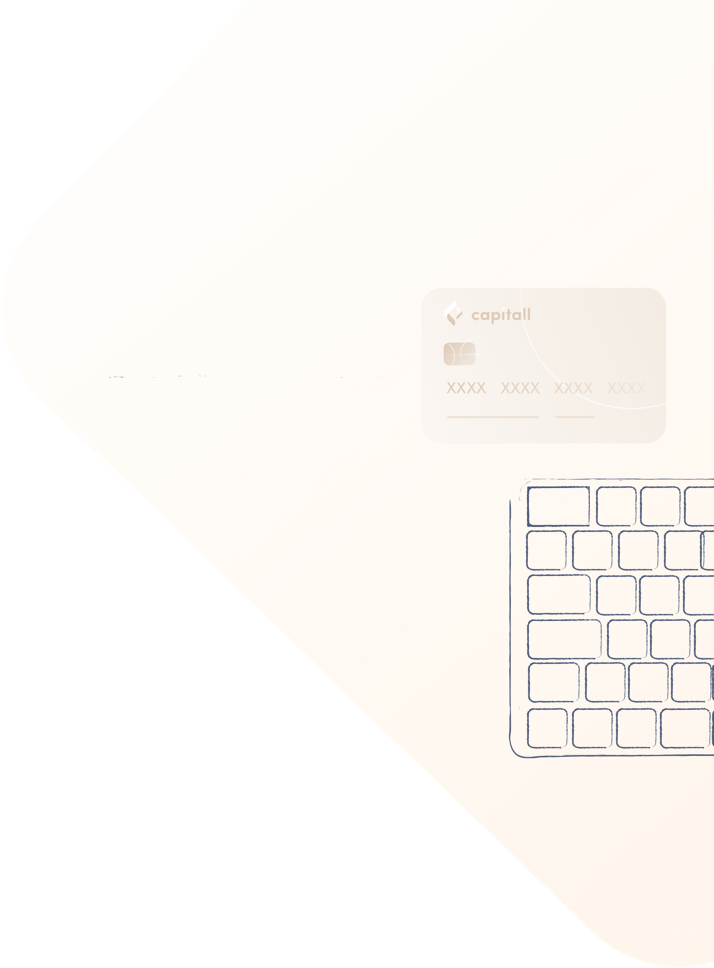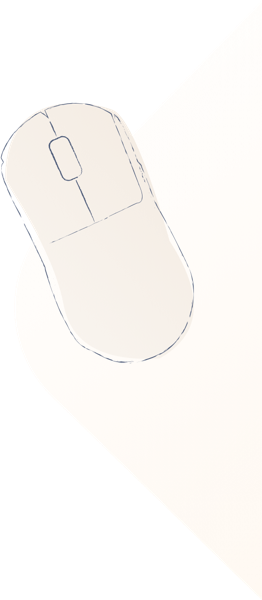 Frequently Asked Questions
.
Search for a topic or question
Our Services
At Capitall, we believe that everyone should have an equal opportunity to financial access.
That's why we have committed ourselves to making affordable financial products and services that are accessible to all businesses, regardless of size and net worth. Through investments in digital technology and operational efficiency, we continually devise new methods to provide convenience to SMEs.
At the same time, we never lose sight of our service excellence. We want to build a relationship with our clients that goes beyond finance.
In order to be eligible for a loan, you must be
A Private Limited Company registered with ACRA
One of your directors must be a Singaporean / Permanent Resident or foreigner residing in Singapore.
Your business should also have an annual revenue of at least $100,000.
Preferably, your business has also been in operation for at least 10 months.
Loan Information
Latest 6 months of Bank statements
Company Financial Statement for the past year
Latest Credit Bureau Singapore (CBS) Credit Report of Applicant(s)
Latest Moneylenders Credit Bureau (MLCB) report of Applicant(s)
In addition, you may provide any upcoming contracts, aging reports, expected invoices, and other documents that you think may be applicable to the loan assessment.
Each loan is subject to assessment. Our loan rates range from $5,000 to $300,000 per application.
Depending on your company's SME profile and credit analysis, interest rate can vary from 2% to 7% per month.
We have a flexible repayment structure. Repayment can be made in weekly, bi-weekly, and monthly instalments over 2 to 12-month terms.
Once you have submitted your documents, we will contact you to verify the application. During this process, additional documents may be requested to have a better understanding of your company's creditworthiness.
If your application meets the credit risk criteria, approval is typically completed within hours. Once all the required documents and information has been submitted properly, you can get your loan within 24 hours of the application.
Obtaining Your Loan
Upon the approval of your application, you should receive your loan within 24 hours.
A personal guarantee is required for all loan applications.
You may make full repayment prior to the end of the contract period. However, an early redemption fee may apply.
Get Your Business Loan Now
.
Apply now, and receive your business loan within 24 hours*.