Business Loan
Business Term Loan In Singapore: A Complete Guide
17 August 2023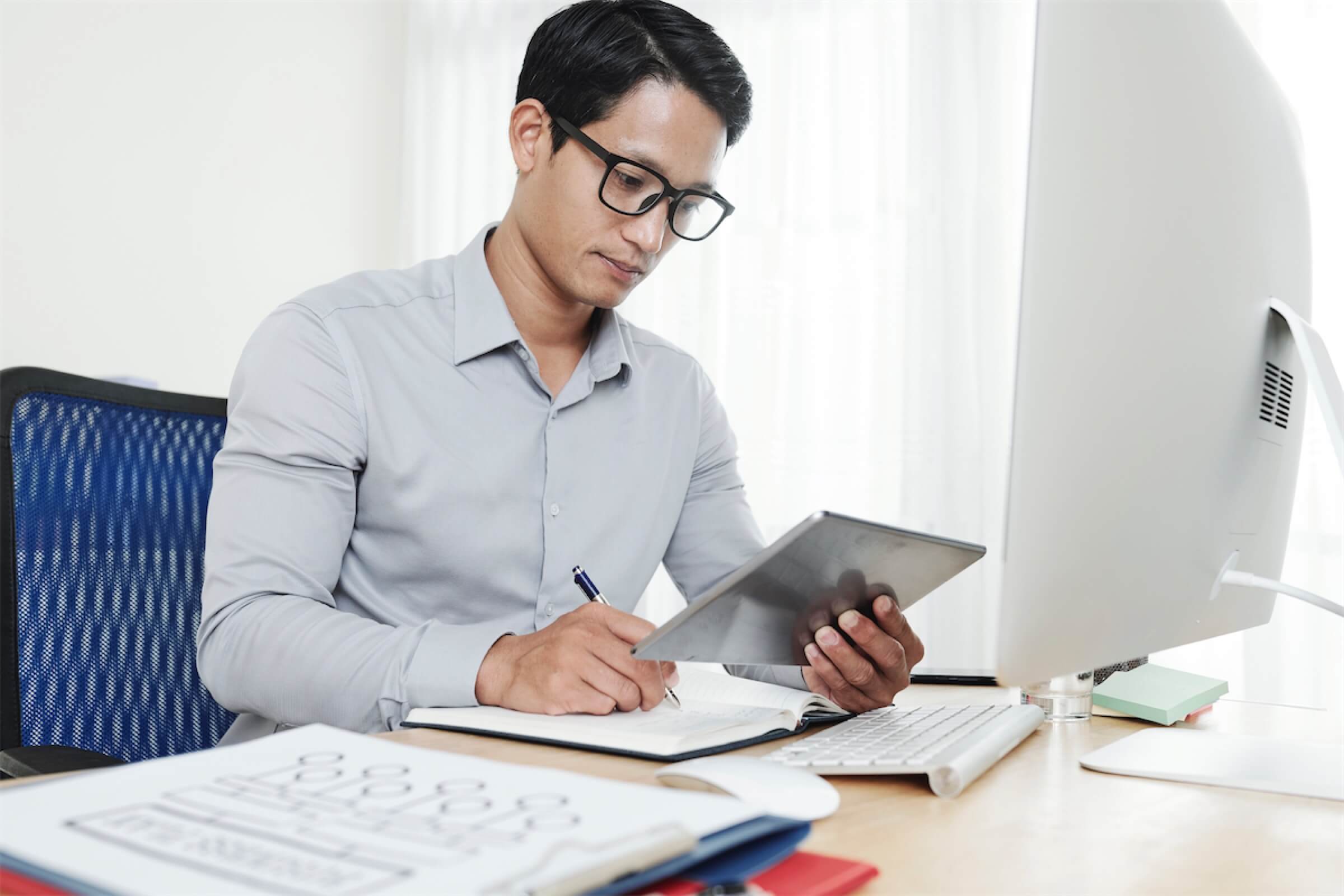 At some point in your business, you may require a business loan to help in expanding and building your company. One type of business loan that companies commonly apply for is a business term loan.
Here, we will share what business term loans are and what you need to know about them before applying.
What Are Business Term Loans?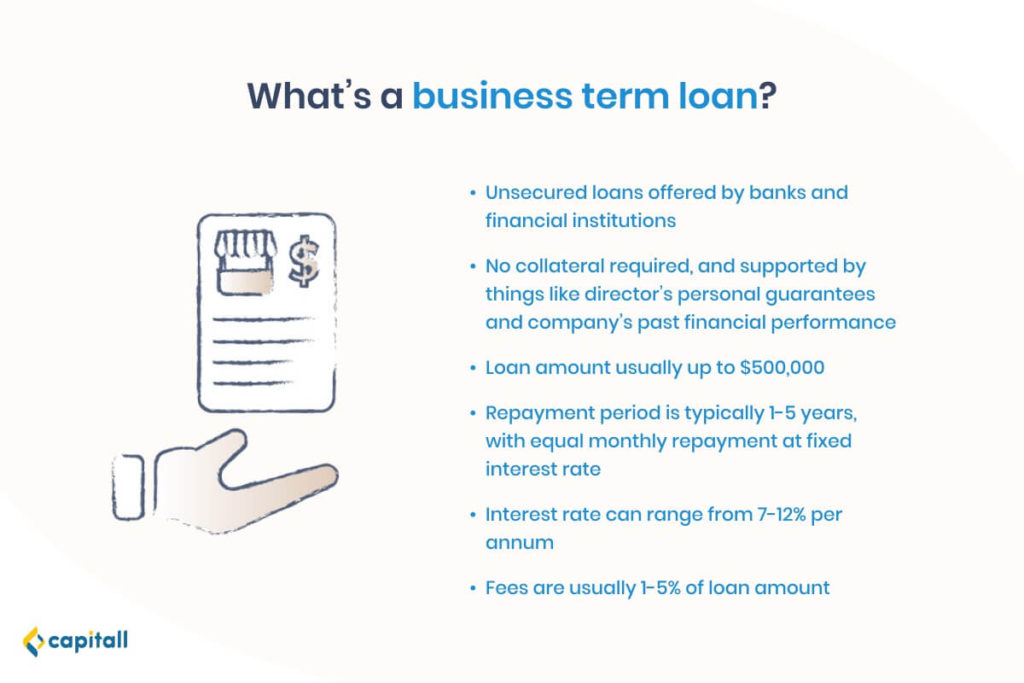 Business term loans are unsecured loans offered by banks and financial institutions. As they are unsecured, no collateral is needed. Instead, they are supported by your business' monthly sales and cash flow.
Here is a summary of what taking out a business term loan generally entails:
| | |
| --- | --- |
| Loan amount | Up to S$500,000 |
| Loan tenure | 1-5 years |
| Interest rate | 7-12% per annum |
| Administration fees | 1-5% of the approved loan amount |
Business term loans usually have a regular monthly repayment schedule at a fixed interest rate.
The loan amount, loan tenure, and other fees vary across different banks and financial institutions. Hence, it will depend on the financial institution that you apply the business term loan at. At Capitall, you can get a loan amount of up to S$300,000 and a loan tenure of up to 12 months.
Getting a business loan for the first time? Here are 9 things you should ask before applying for a business term loan in Singapore.
Typical Process Of Applying For A Business Term Loan
Now that you know what business term loans are, what is the typical process like when applying for a business term loan in Singapore?
Here is the general process, including things to note and what documents to prepare.
1. Apply Online Or Physically At The Branch
You can choose to either apply online or head down to the branch of the financial institution. For a faster application and approval, some banks and financial institutions allow you to apply with MyInfo Business.
In addition, you will need to prepare documents that show your business track record for a substantial period of time. Some of these documents include your financial reports, bank statements, and GST declaration.
2. Get A Callback From The Financial Institution
A Relationship Manager (RM) will contact you to find out more about your company, such as its type of business and number of directors.
It would be best to be upfront about your company's financial situation so that the RM can assess and assist you in the best way possible. You should also inform the RM about any existing loans that are currently outstanding for the business.
3. Submit Documents
These are the main documents that will be needed for a business loan application.
ACRA Business Profile Information
– A document that shows your business information, directors, and shareholders, as well as your company's paid-up capital
– You can get this information from the ACRA website
Latest NOA of all directors
– The Notice of Assessment (NOA) of all the company directors
– You can get a copy of your personal NOA from IRAS
Latest credit history of directors
– You can get them from Credit Bureau Singapore (CBS) and Moneylenders Credit Bureau (MLCB)
Company financial statements for the last 2 years
– A copy of the Profit & Loss Statements and Balance Sheets for the last 2 years
– If your company is less than 2 years old, show your first-year statements and let them know what has been done so far
Latest 6 months of bank statements
– Copies of your company's corporate bank statements
Other relevant documents
– List of existing banking facilities
Source: Finder
Some financial institutions may also request for documents that are not mentioned above on a case-by-case basis.
4. Potentially Get Another Call From The Financial Institution
Afterwards, the financial institution might call you again to verify the provided documents and details. They may also take this chance to clarify any issues regarding the application.
5. Submission For Approval
The RM will then submit your application and relevant documents for approval.
6. Get A Business Loan Proposal From The Financial Institution
Once your business term loan has been approved, the RM will come up with proposals and solutions for your business needs and share them with you.
7. Sign The Documents And Have The Funds Disbursed
Before signing the agreement, be sure to take note of details such as loan amount, interest rate, type of rate, and penalties.
After signing the document in-person, the funds will be disbursed to your corporate bank account.
Looking to get funds for your business? Get your business term loan in 3 easy steps with Capitall! All you have to do is to apply online, provide the required documents, and wait for approval within the same day. Once approved, just head down to our office to sign the contract and have the funds transferred to your account.
4 Alternatives To A Business Term Loan
Is your company not eligible for a business term loan? Don't worry, here are 4 alternatives that you can consider.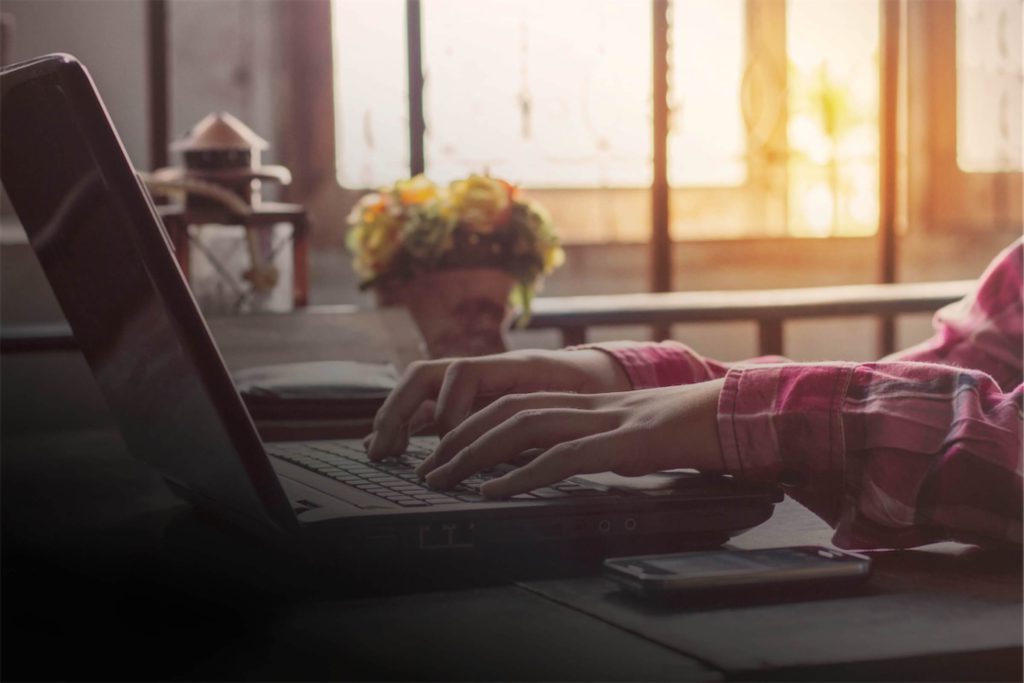 1. Merchant Cash Advance
Merchant cash advance is usually used by businesses in retail, F&B, and e-commerce industries that rely on credit card payments. It is suitable for SMEs who require temporary funds, but do not meet the requirements for a business term loan.
Through merchant cash advance, you can get an advance on your future credit card and debit card sales, which you can use to cover your daily expenses.
Find out how merchant cash advance works here.
2. Invoice Financing
With invoice financing, you can get funds of up to 70% to 90% of your total invoice amount. Instead of waiting for payments, you can put up your invoices as collateral to get an advance.
The financial institution will then receive the repayment through your customers, and the remaining funds will be used to pay for interest and fees. The balance will then be passed to your business.
When applying for invoice financing, you will need to show a proven track record of service performance or a history of past transactions. This gives the financial institution an indication of whether they can be repaid promptly. Other factors like the age of your business do not affect the evaluation process that much.
Invoice financing is useful for SMEs who require greater cash flow for current operational expenses.
Want to know more about invoice financing? Find out more about how it works.
3. Business Line Of Credit
A business line of credit is another type of business loan that is suitable for businesses which require short-term working capital. In Singapore, it's also known as business overdraft or unsecured overdraft (OD).
Factors such as past financial performance, current bank statement records, and personal credit history of the directors will be considered during the application process.
It sounds similar to a business term loan. However, what is different is instead of a lump sum amount, you are given a line of credit. Interest will only be charged on the amount that is taken out. Multiple withdrawals are allowed until you have reached the credit limit.
A business line of credit does not have a fixed monthly repayment. Instead, you will be required to make a minimum monthly repayment of 20% of the amount used in the credit line. Essentially, it is similar to credit cards.
This is advantageous for SMEs who want the flexibility of having credit as and when they need funds.
4. Venture Debt Financing
Another alternative to a business term loan is venture debt financing. It is offered to start-ups that are supported by venture capital investors. In Singapore, this type of financing is offered by DBS and OCBC and is only applicable to a small group of SMEs that have met the criteria.
Traditionally, banks are not able to provide debt financing for companies that are not making profits. However, more start-ups are securing multi-million dollar investments, even when they are still unprofitable.
This initiative seeks to address the financial gap for these start-ups.
For venture debt financing, the start-up will be judged on the equity funding that they have gotten from venture investors, its innovation solution, or business model. As these start-ups are not yet profitable, there is less focus on the company's history and financial performance.
These start-ups will then receive a lump sum and are required to make monthly repayments.
With the different types of business loans available, there is bound to be one that fits your business needs and solution.
Still unsure of which business loan to apply for? Get in touch with Capitall now and get advice from our financial consultants.