Business Loan
Pros And Cons Of Getting A Bridging Loan For Your Business
18 February 2021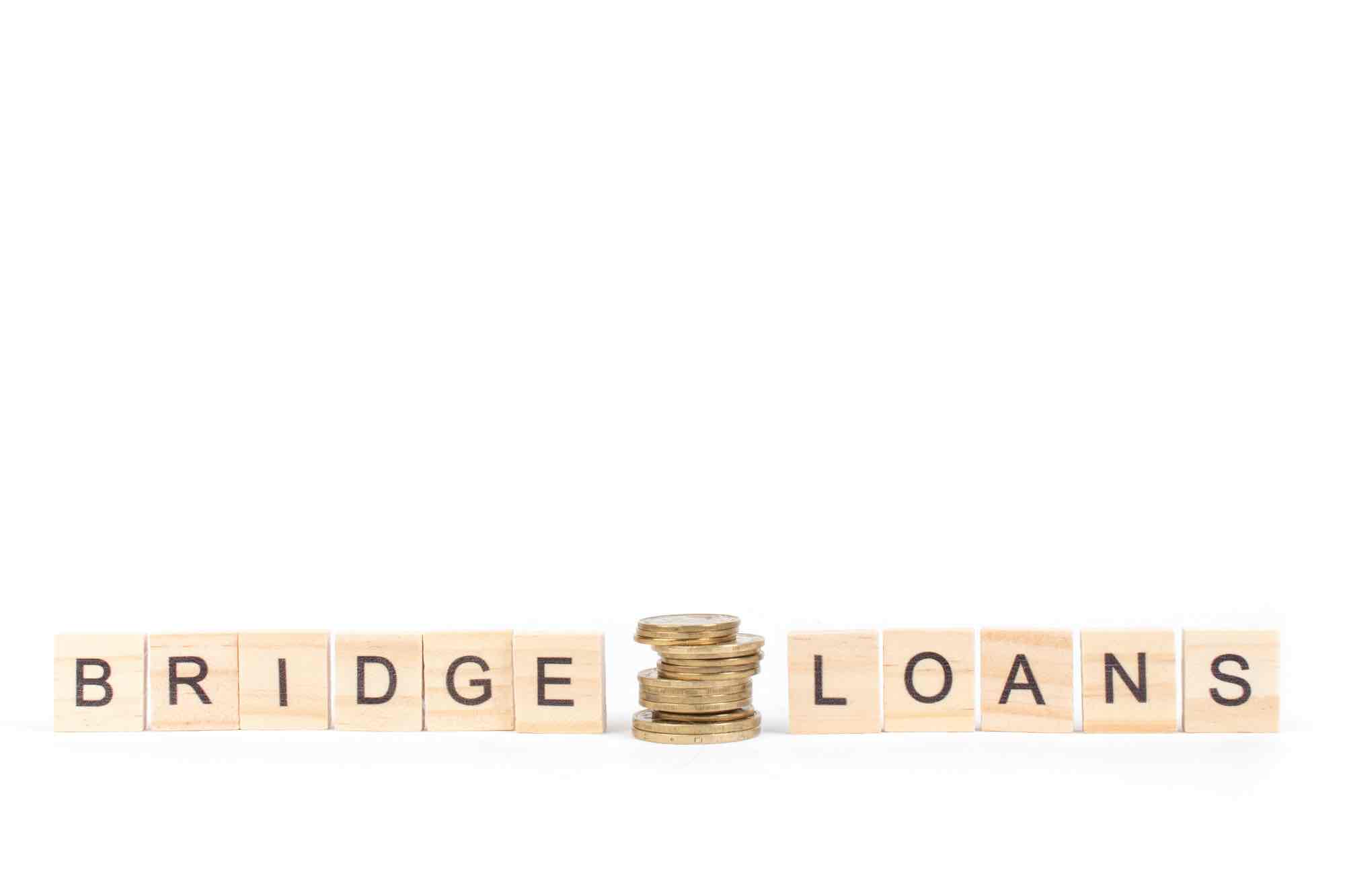 When your business is going through a challenging period and overdue suppliers' bills and staff salaries need to be paid, waiting is not an option. Getting a business bridging loan in Singapore is one solution that can help to ease cash flow issues.
Much like a bridge loan for buying a home, a bridging loan is also an interim solution for businesses looking to fulfil pressing expenses while waiting for long-term capital. In this article, we look at the advantages and disadvantages of getting a business bridging loan and answer some frequently asked questions.
Read more about how a bridging loan can help your business here.
Pros Of A Bridging Loan In Singapore
1. Quick Funding
It can be challenging waiting for weeks to get funding, especially if your essential operations are affected. What happens if your machinery stops working and you have production deadlines to meet? You will need immediate funding to make the necessary repairs and replacements.
Bridging loans are usually approved within a week. This means that you can have access to the funds almost instantly and won't have to wait months for the coverage you need now.
With less extensive paperwork required and an automated loan platform, private financial institutions such as Capitall can even process and approve your loan within 24 hours.
2. Short-term
Bridging loans are typically paid off within one year. Some tenures may be shorter or longer, depending on the loan terms and conditions.
The advantage of bridging loan being a short-term loan is that you won't have a financial weight over your shoulders for years to come. Instead of constantly worrying about monthly repayments across several years, once you pay off your bridging loan, you're done with it.
That way, you can focus on what's important — growing your business.
3. Flexible Repayment
Bridging loans also come with flexible repayment options such as weekly, bi-weekly, or monthly instalments. You can also choose to pay your loans over a shorter or longer time frame depending on your business' financial situation.
You can decide whether to pay off your bridging loan before or after you secure long-term financing. It's good to forecast your business revenue and estimate the time needed for your loan repayment.
At the same time, the repayment schedule might be dependent on your lender. So you should choose a financial institution that matches your needs.
Cons Of A Bridging Loan In Singapore
1. Difficult To Obtain
Business loans can be more difficult to secure from banks. They will assess your business credit score and financial history before assessing your loan application.
If you are urgently looking for a business loan in Singapore, you can apply for a bridging loan with private financial institutions like Capitall.

These are some of the eligibility criteria for getting a bridging loan with Capitall:
| | |
| --- | --- |
| Business registry | Your business must be a Private Limited Company registered with ACRA |
| Directorship | You must have a director that is a Singaporean/PR, or a foreigner residing in Singapore |
| Annual revenue | At least S$100,000 |
| Operation history | A minimum of 10 months |
2. Risky
Bridging loans can be risky as you are essentially counting on an influx of money to help you repay the loan. If that falls through, you may not be able to repay the bridging loan.
To mitigate the high risk of default, financial institutions usually require some form of collateral such as your business inventory. If you cannot repay your loan, you may lose that collateral.
3. Terms Are Shorter Than Regular Loans
While a shorter term means that you get to pay off your bridging loan quicker, it also means that you may need to set aside more funds for monthly repayments.
Instead of spreading your repayment across several years and paying at a comfortable pace, you may need to reorganise your finances to accommodate the higher monthly repayment.
For example, if you have a loan term of 7 years for a S$50,000 loan amount, you will only have to make a repayment of about S$602 a month. With a short loan term of 1 year, you will have to make a repayment of around S$4,166 a month.

Of course, these are not inclusive of other fees such as your annual percentage rate (APR) and late repayment fees.
FAQs On Getting A Bridging Loan In Singapore
Now that you understand the advantages and disadvantages of bridging loans, here are some common questions and additional information you should know.
1. When should I apply for a bridging loan?
Bridging loans are temporary solutions to problems that require immediate working capital, such as:
Replacing faulty machinery
Paying salaries and utilities
Relocation
Purchasing property
Renovation
Renting event venues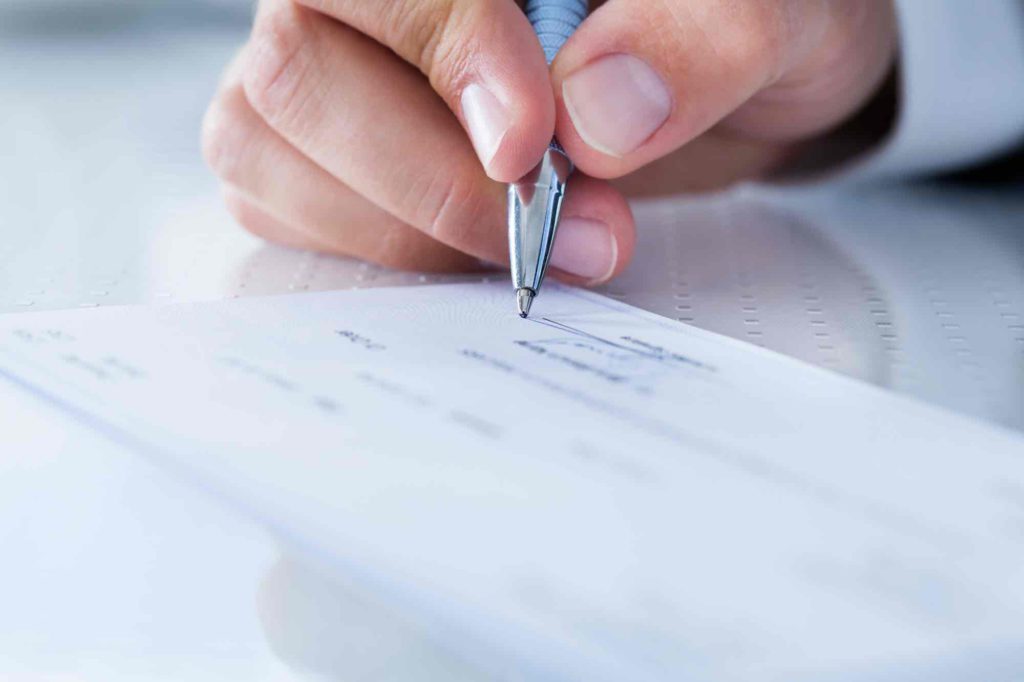 2. What do I need to apply for the bridging loan?
Bridging loans require key documents such as:
Latest 6 months of bank statements
Company financial statements for the past year
Latest Credit Bureau Singapore (CBS) credit report of the applicant(s)
Latest Moneylenders Credit Bureau (MLCB) report of the applicant(s)
You may also provide any other documents applicable to the loan assessment such as upcoming contracts or invoices.
3. Can I get a bridging loan with bad credit?
Different financial institutions have different risk appetites. Your business and personal credit scores will be assessed on a case by case basis.
You can still try borrowing from private financial institutions like Capitall even with a low credit score, where we understand that many variables can contribute to a low score.
Because we focus more on your ability to repay your loan, you may stand a higher chance of getting your loan approved with us compared to at a bank.
Read about what happens when a company files for corporate bankruptcy here.
4. How much bridging loan can my company borrow?
Your approved loan amount depends on the lender's risk assessment of your company.
For Capitall, the amount you can borrow ranges from S$5,000 to S$300,000 per application. Find out more about Capitall's business loan options here.
5. Can a bridging loan be extended?
It's common for companies to request an extension for their business loans. If you find yourself in such a situation, you may renegotiate your loan tenure with your lender. They can advise you on the right steps to take after evaluating your case.
Some of the common reasons for getting a bridging loan extension include:
Waiting for the payment after an agreed sale
Expecting a refinancing loan approval
Unforeseen delays in your renovation work before relocation
Delayed planning applications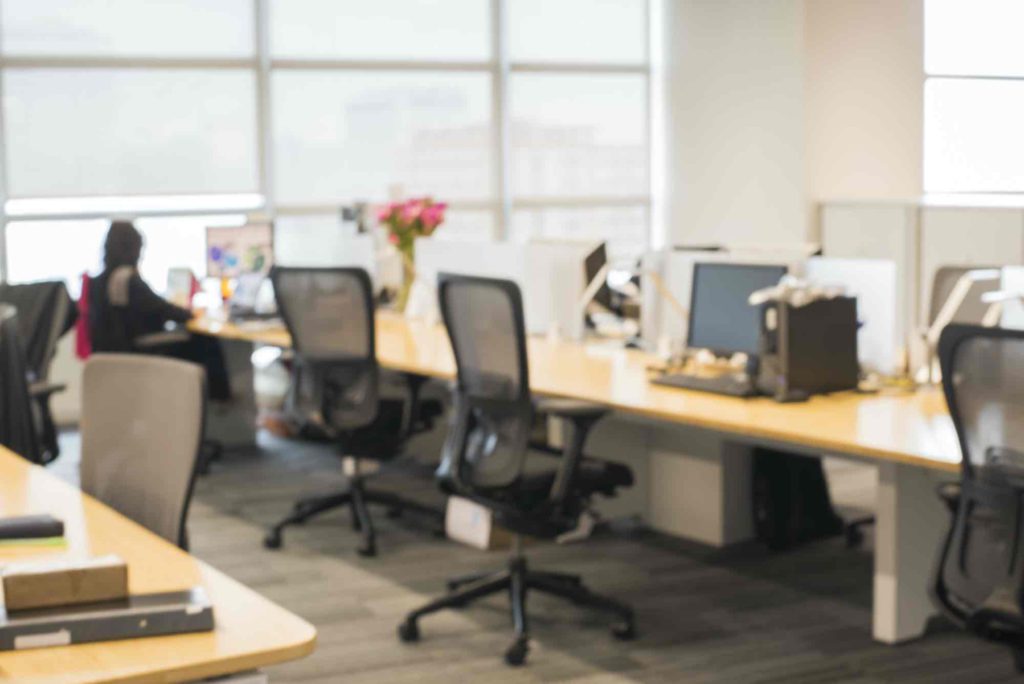 6. What are the other business loans available?
If a bridging loan isn't right for your needs, you have other options such as short-term and long-term business loans.
Short-term Business Loans
Short-term loans encompass smaller amounts that are easier to repay. They are quick and best for operational needs or unforeseen financial setbacks.
You can consider a business line of credit that allows you to draw funds from a pre-approved sum of capital at any time. As opposed to typical loans, the advantage of a business line of credit is that you only need to pay interest for the amount you withdrew.
Read more about short-term business loans here.
Long-term loans allow you to borrow larger amounts, with lower interest rates and longer tenures. They are usually backed by collateral. Long-term business loans are great for businesses who need financial assistance for long-term plans.
For instance, expansion financing is a long-term business loan that helps you:
Move to a larger space
Hire more key employees
Acquire small businesses
Fund your projects
Expand product lines or launch new ones
Read more about long-term financing options here.
Need advice on growing your business capital? Our financial advisors at Capitall can help you. Contact us for the best business loan tailored to your business needs today.