Business Loan
How To Start A Business In Singapore: A Comprehensive Guide For Aspiring Business Owners
01 October 2020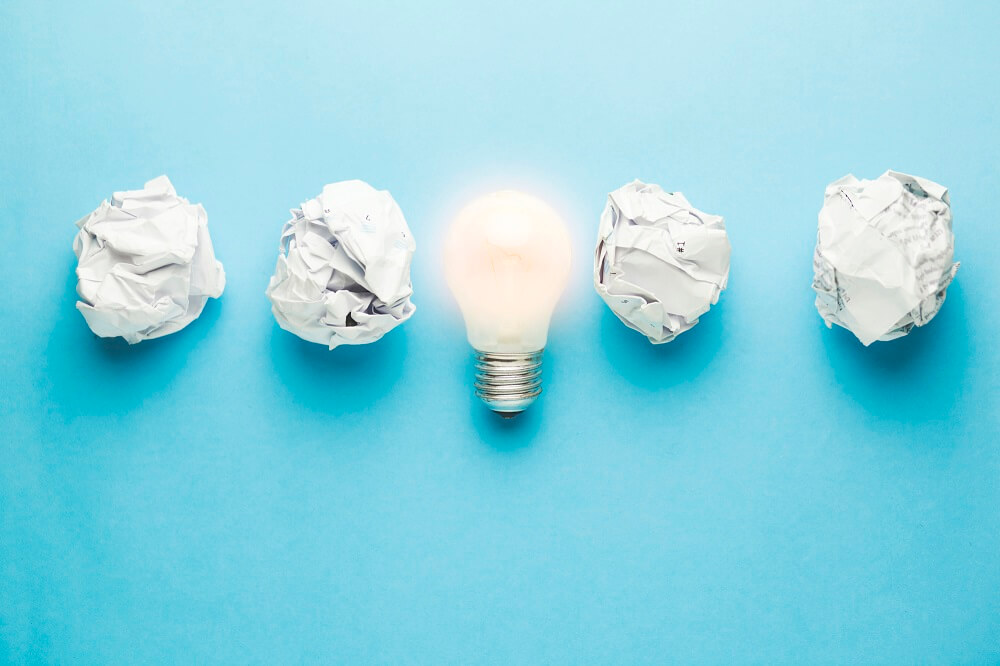 Whether you have been toying with the idea of running your own company, or thinking of leaving your job to be an entrepreneur, it's not difficult to understand why many would want to be their own boss and learn how to start a business in Singapore.
In recent years, Singapore has been consistently rated as one of the easiest places to do business amongst 190 countries. With easy and quick online registration, low registration fees, and a minimum paid-up capital of just S$1, Singapore is a haven for aspiring entrepreneurs.
So if you are wondering how to start your own business in Singapore, we have compiled a detailed guide for you.
Planning And Registering Your Business
Many successful businesses start with a great idea. However, an idea without an action plan remains as an idea. While an impeccable idea is the foundation of a business' success, developing those ideas into constructive plans and tangible strategies would propel a company forward.
If you hit upon a great idea that you believe could be a catalyst for your business, the following are issues you should look into before starting a company.
1. Crafting A Business Plan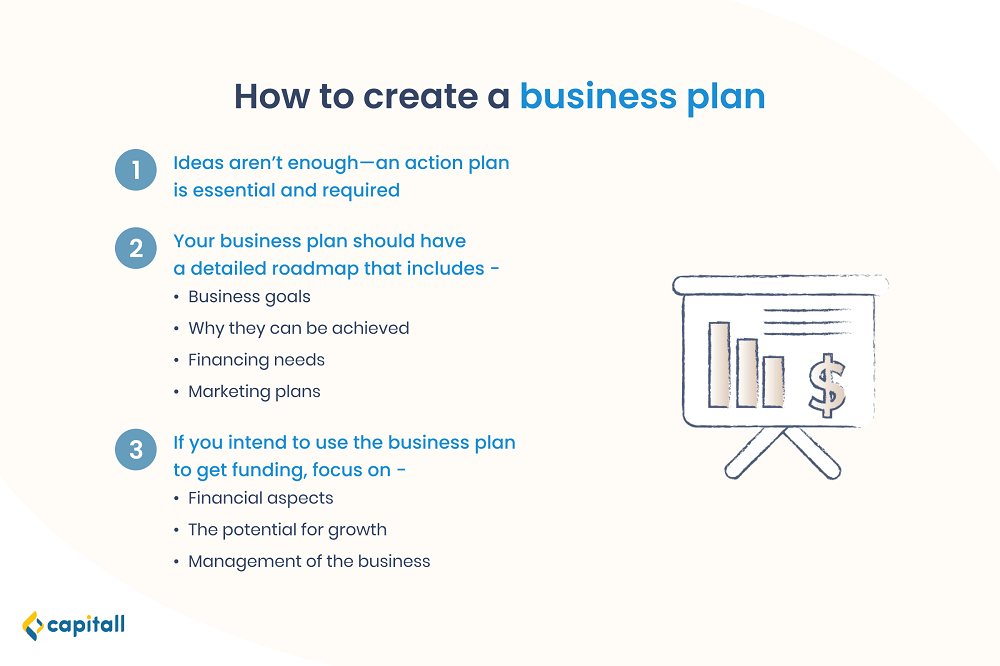 Ideas may get thrown around while you are socialising with friends. For instance, you might be thinking about creating a mobile app for working mothers who need nanny services.
While it could be a novel idea, it won't go to fruition unless you craft a proper, workable plan.
But what makes for a good plan? Well, a good plan is essentially a roadmap that draws up the steps to be taken for you to start a business in Singapore. These could include:
Members who will make up the business
Business goals and means of achieving these goals
Financing needs and potential sources
Marketing and promotional plans
The drawn-up business plan is by no means exhaustive. It serves as a dynamic overview of the direction that your business is going and the steps you intend to take in achieving your business goals.
Having a clear plan is also important if you intend to get funding for your business. For this purpose, a good tip is to craft a plan that focuses on your business' management, finances, and potential growth.
Getting a business loan in Singapore can help to propel your start-up. Private financiers such as Capitall offer capital up to S$300,000 for businesses with an operational history of at least 10 months.
2. Determine The Business Structure
Understanding aspects of how to start a business in Singapore requires knowledge of the different business structures.
Companies in Singapore come under 4 main types of business structures:
Sole Proprietorship Or Partnership
A sole proprietorship, as the name suggests, has no partners in the business. It can be owned and controlled by an individual, a company, or a limited liability partnership.
In legal terms, a sole proprietorship is not a separate entity from the business owner. This means that the business owner is solely responsible for any of the business' debts or losses.
A partnership can have between 2 to 20 partners who are personally responsible for all the losses and debts of the business.
Limited Liability Partnership (LLP)
An LLP provides business owners with the flexibility of operating as a partnership while having a separate legal identity like a private limited company.
What this means is that while the LLP is seen as a corporate body, it maintains a legal personality separate from its partners.
Limited Partnership (LP)
A Limited Partnership (LP) comprises a minimum of 2 partners, with at least 1 general partner and 1 limited partner.
An LP cannot sue or be sued under its name as it does not have a separate legal entity from the partners. For this reason, it also cannot own any property under its name.
A general partner or limited partner in an LP can be an individual or a corporation. The difference between a general partner and a limited partner is that the former has full liability while the latter has limited liability.
Company
A company is a legal entity that is separate from its directors and shareholders. There are 2 types of companies in Singapore, namely public and private companies.
Public companies have more than 50 members and are listed on the Singapore Stock Exchange (SGX), while private companies are not listed on SGX and have a maximum of 50 members.
Here's a table summing up the 4 main business structures in Singapore:
Business Structure
Ownership
Legal Status
Sole proprietorship/Partnership
Sole proprietorship:
– Solely owned by an individual, a company or limited liability partnership (LLP)

Partnership:
– Owned by between 2 to 20 partners

Sole proprietorship:
– Business is not a separate legal entity from the owner
– Owner has unlimited liability

Partnership:
– Business is not a separate legal entity from partners
– Partners have unlimited liability
Limited Liability Partnership (LLP)
At least 2 partners, no maximum limit
– Business is a separate legal entity from partners
– Partners have limited liability
Limited Partnership (LP)
At least 1 general partner and 1 limited partner (A general partner or limited partner in an LP can be an individual or a corporation)
– Business is not a separate legal entity from partners
– General partner has unlimited liability while a limited partner has limited liability
Company (public/private)
Public company:
– Can have more than 50 members

Private company:
– Is made up of 50 members or less
– Business is a separate legal entity from its members and shareholders

– Can sue and be sued under its name
– Members have limited liability
Source: Accounting and Corporate Regulatory Authority (ACRA)
The type of structure you eventually decide for your business on depends on factors such as:
Capital invested
Number of owners of the business
Responsibilities and liabilities you are willing to assume
Risks you are willing to take
3. Naming Your Company
You might have come up with dozens of possible names for your business. But how do you ensure that others have not already used the company name you have chosen to start a business in Singapore?
A good step is to use the Singapore Company Name Checker Tool to verify if the intended company name is available.
This will increase the chance of getting your company's name approved by ACRA. It could also reduce, if not eliminate, the likelihood of legal complaints made against your company in future.
Next, you can file an online application with ACRA's BizFile for approval and reservation of the company name. The Registry will usually approve within a day if the chosen name adheres to the given guidelines and does not require approval from other government agencies.
To avoid delays in getting the intended name approved, the name chosen should not:
Already be reserved
Be similar to or identical with any existing local companies' names
Be offensive
Infringe on any trademarks
An approved company name will be reserved for 60 days from the date of application. You can ask for an extension beyond the 60 days by filing a request with ACRA.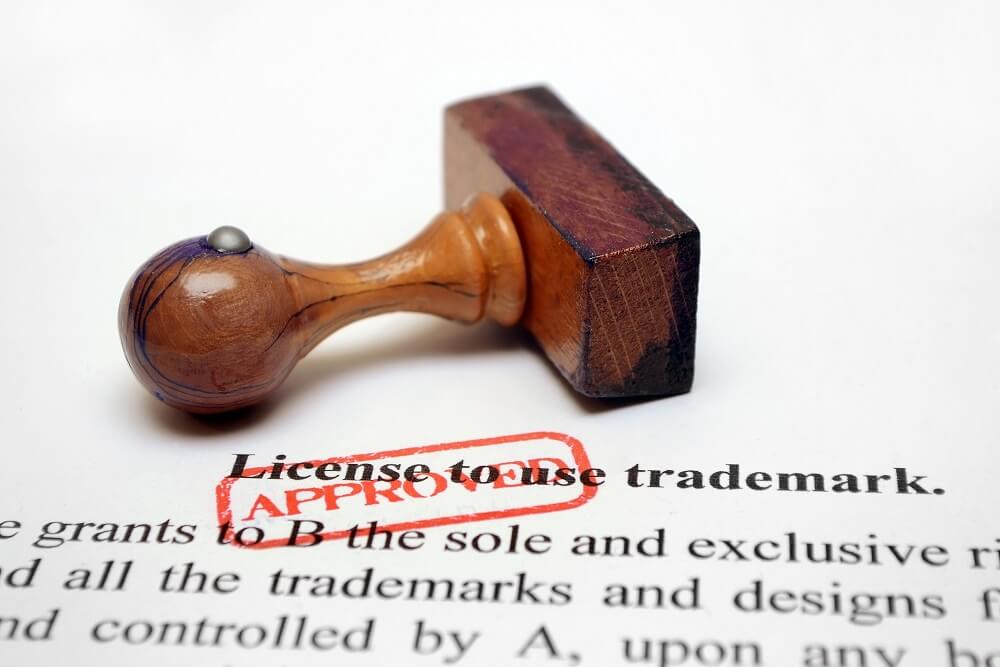 4. Registering Your Business
Once your company's name is approved, you should prepare the following and proceed with the registration with ACRA:
The approved company name
Brief description of your company's activities
Personal identification and address details of at least 1 resident director in your company
Personal identification and address details of shareholders
Local registered address
Details of the appointed Company Secretary
Minimum S$1 of paid-up capital
If you feel that registering your business with ACRA is a hassle, you can always engage in the professional services of a lawyer, accountant, or chartered secretaries.
Approval for a company's registration with ACRA will typically take just 1 working day, provided all required documents are in order. If more information is needed, however, you could expect a longer approval period.
Upon approval, you would receive a notification containing the Certificate of Incorporation, together with your company's registration number from ACRA.
What To Follow Up With After Incorporation
While getting your company approved is a cause for celebration, it is not time to rest on your laurels just yet. You should proceed to get the following in order:
Shareholders' share certificates
Share register containing details of shares allocated to each shareholder
Your company seal
Your company stamp
Acquiring The Required Licenses
ACRA's issuance of the Certificate of Incorporation does not equate to approval to operate. This is because some types of businesses, such as those in F&B, education, financial services, and trading require special licenses to start their businesses.
These businesses must submit license applications to the relevant government bodies to operate legally. Depending on the type of business, you might need to apply for licenses with multiple government agencies.
Acquiring Manpower
To start a business in Singapore and run it well, you need to have reliable manpower that can help you run your operations efficiently.
There is no shortage of a competent pool of local and international talents in Singapore. While various recruitment portals are available online to facilitate your hiring process, you can also consider the services of recruitment agencies to help you get the manpower you need.
Hiring residents (Singapore citizens and permanent residents) is relatively straightforward. However, do note that the application of visas such as Employment Pass (EP), S Pass, or Work Permit is necessary if you intend to hire foreigners.
No idea on how to raise funds for your start-up? Read about the 5 simple ways to get funded in Singapore here.
Getting Support From Government Agencies
The economic strength and business-friendly environment in Singapore make it an attractive place to start a business.
In nurturing a business' growth, the government ensures that there is inter-agency cooperation working seamlessly towards a smooth-running bureaucracy.
Various grants and guides are in place to facilitate your business' growth. To learn more about how these grants and guides can contribute to your business, you can contact the following government agencies:
Opening A Corporate Bank Account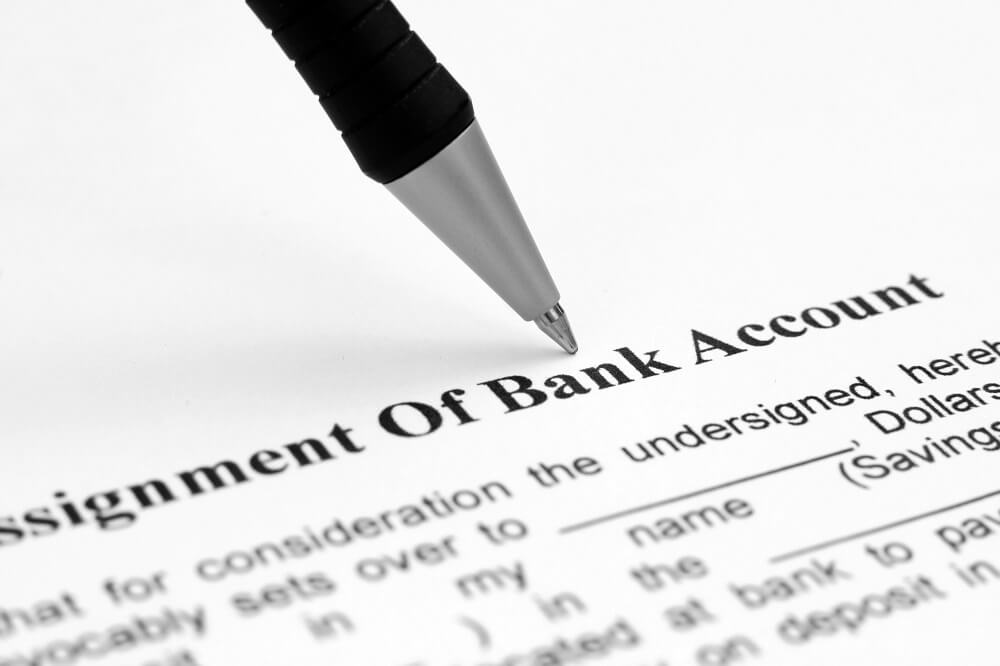 A key issue in starting a business in Singapore is opening a corporate bank account. Its position as an international financial centre enables Singapore to offer a wide range of international and regional banks for businesses.
Opening a corporate account can be relatively quick and simple. However, strict international regulatory regulations would see some banks requesting that you be physically present when opening your corporate account.
For this, you can check with the banks if they require your physical presence before accepting your application.
Putting An Accounting System In Place
Setting up a reliable accounting system is fundamental to starting a business in Singapore. In line with this, choosing a good accounting software goes a long way in facilitating the smooth running of your business operations.
You might want to consider outsourcing your business accounting needs to a professional, particularly if you are just starting out. As your business grows, you would perhaps have more resources to better manage your budget and expenses on your own.
Promoting Your Business
Upon starting your business in Singapore, you need to get the word out about what your business is all about. While larger companies have the budget for press conferences, this might not be within reach of smaller companies or start-ups.
Relying on word of mouth is a means to promote your business, but the reach could be limited.
With the wide use of the Internet these days, you might want to leverage various online means of communication to maintain or even increase your clientele.
Consider setting up a website dedicated to what your business does and setting up profiles in the different social media channels to increase your company's presence in the marketplace.
Starting a business? A business loan is an alternative option to fund your start-up. Speak to Capitall today for your business needs