Business Loan
How To Make The Most Of Your Covid-19 Support Loan
11 March 2021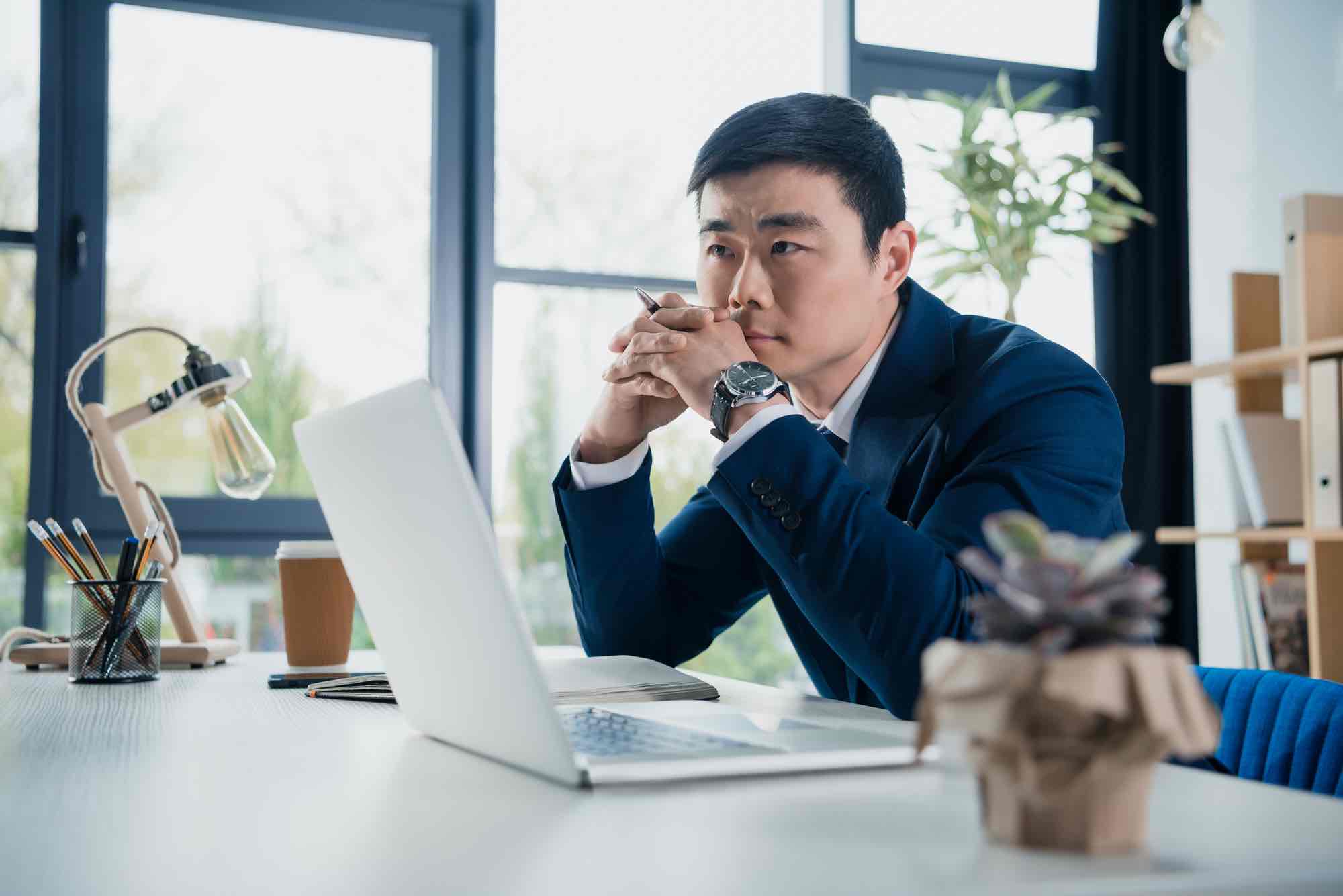 Many companies might find themselves facing financial difficulties due to the Covid-19 pandemic. But do you know that there are many government schemes to financially support local businesses, especially Small and Medium Enterprises (SMEs)? If you are a business owner, here is what you need to know to make the most out of your Covid-19 support loan.
Covid-19 Support Loans: Temporary Bridging Loan Programme (TBLP) And More
When it comes to Covid-19 support loans, a prominent example that may come to mind is the TBLP.
The TBLP is a government-assisted loan that provides firms access to working capital for their business needs regardless of sector.
Eligible firms can borrow up to S$5 million from participating financial institutions and banks for applications until 31 March 2021, and S$3 million for applications from 1 April 2021 to 30 September 2021.
The maximum repayment period is 5 years, with the interest rate capped at 5% per annum. Even though the TBLP is managed by Enterprise Singapore (ESG), the approval of your loan is still dependent on the assessment of the participating financial institutions (PFIs) you are borrowing from.
The government is providing 90% risk-share on loans initiated from 8 April 2020 to 30 March 2021, and 70% risk-share for applications from 1 April 2021 to 30 September 2021. However, you are still liable to pay back 100% of the amount you have borrowed.
You can apply for multiple temporary bridging loans under different PFIs, but the maximum amount you can borrow across all the PFIs is still capped at S$5 million.
If your business has been affected by the pandemic, you can consider applying for the TBLP.
Want a quick understanding of the TBLP? Read this article here to know 9 key facts about this Covid-19 support loan.
However, if you still need more cash flow or your TBLP application keeps getting rejected, there is no need to worry. There are other Covid-19 support loans that you can turn to.
For example, you can explore taking a business loan from private financial institutions like Capitall.
From bridging loans to business lines of credit, we have a diverse range of business loans that can be tailored to suit your needs and tide you through. In addition, approval can be as quick as within 24 hours.
Head over here to explore the funding help that we can offer.
How To Spend Your Covid-19 Support Loan Effectively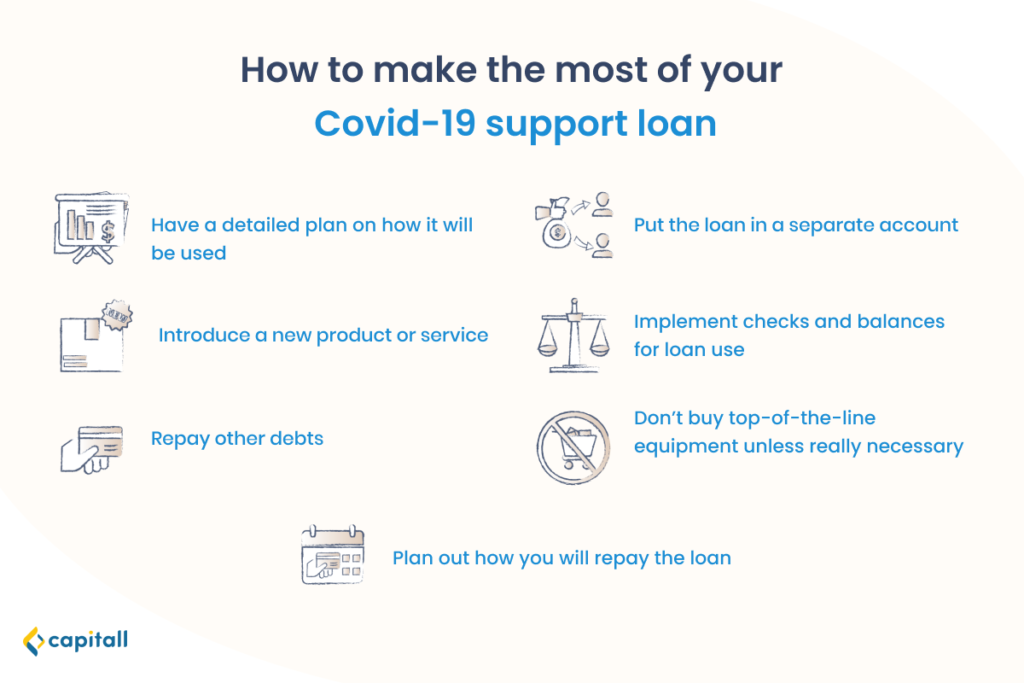 Getting your business loan approved is only the first step. The next step is equally critical: knowing what to do with the extra funds. These are some steps you can take to fully maximise your loan.
1. Plan Out How The Covid-19 Support Loan Will Be Used
You should already start making a detailed plan on how you will spend the money even before you secure your loan.
Be strategic about how you are going to spend your loan, and be specific when planning allocation of expenses.
By planning beforehand, you can identify specific areas of your business that need the most cash. Doing so also allows you to take advantage of time-sensitive opportunities that may come your way.
Remember to set a budget for the expenses and stick to it to ensure you don't end up spending the capital faster than expected.
Even though the best way to utilise your funds can depend on factors like your industry and the situation, there are a few areas that will generally benefit from having more money pumped in.
Inventory And Equipment
If you are selling products, you can replenish your stock by purchasing inventory. You can also update your inventory and broaden your product range to keep existing customers happy and bring in new customers.
It might also be a good time to purchase new and improved equipment or upgrade existing equipment. Take this opportunity to bring your business to a new level, whether by purchasing new machinery to increase efficiency or embarking on a digital transformation to streamline processes.
If you are in the delivery business, you could consider using these funds to get new vehicles, hire more drivers, or improve your delivery processes.
Are you a business in need of a fleet of vehicles? Capitall's auto finance loan can help you. Read more about it in this article.
Operational Expenses
In these economically challenging times, your profit may have been taking a dip even while your operational expenses remain constant.
You might still have to bear the same costs for rent, utilities, employee salaries, and other expenses. If these regular operational expenses are significant, you can consider delegating a part of your loan to help defray the costs.
Marketing And Advertising
Marketing might not feel like a top priority right now. However, there is no better time for your company to make itself known.
Marketing and advertising is an important investment that can help you further grow your business and draw in new clients.
It's worthwhile investing into areas like search engine optimisation (SEO), advertising, digital marketing, and other related areas to improve your brand presence and get more business. After all, people are spending more and more time online these days.
Here is a quick recap of the business areas that you can consider using your Covid-19 support loan for.
| | |
| --- | --- |
| Business area | Why you may want to channel funds here |
| Inventory and equipment | By introducing new products, you get to keep existing customers interested and pull in new ones. Upgrading your equipment or purchasing better ones can help your business be much more efficient. |
| Operational expenses | If these expenses are proving to be too heavy, a Covid-19 support loan can help you keep the business running and retain employees. |
| Marketing and advertising | More and more people have been spending time online since the pandemic. You can take advantage of this by boosting your online presence. |
2. Introduce A New Product Or Service
If you already have a loyal customer base, you might want to focus on retaining them.
Having a new product or service can be useful in maintaining your old customer base, as well as attract new customers. For example, businesses like Starbucks and McDonalds are always pushing out new offerings to keep customers coming back.
Introducing new products or services also differentiates your company from the rest of your competition and helps you stay ahead.
3. Repay Existing Debts With The Covid-19 Support Loan
Your loan can also be used to repay other debts, especially if you took out some loans before the pandemic and are struggling to meet the repayments now.
It may be a good idea to repay your existing debts, especially if the interest for those debts are higher than that of your Covid-19 support loan.
Furthermore, by paying off your existing loans, all your debts will be consolidated into one place for easier management of repayments.
4. Put The Covid-19 Support Loan In A Separate Account
It's advisable to place your loan in a separate account when you receive it, and transfer funds to your business spending account only when required.
This could help to make you more conscious in your spending since there is an added step before spending. This is also a good practice if you want to avoid impulsive spending with your extra funds.
This can also help you better track your expenses so that you do not unwittingly spend too much of your loan on expenses you did not plan for.
5. Implement Checks And Balances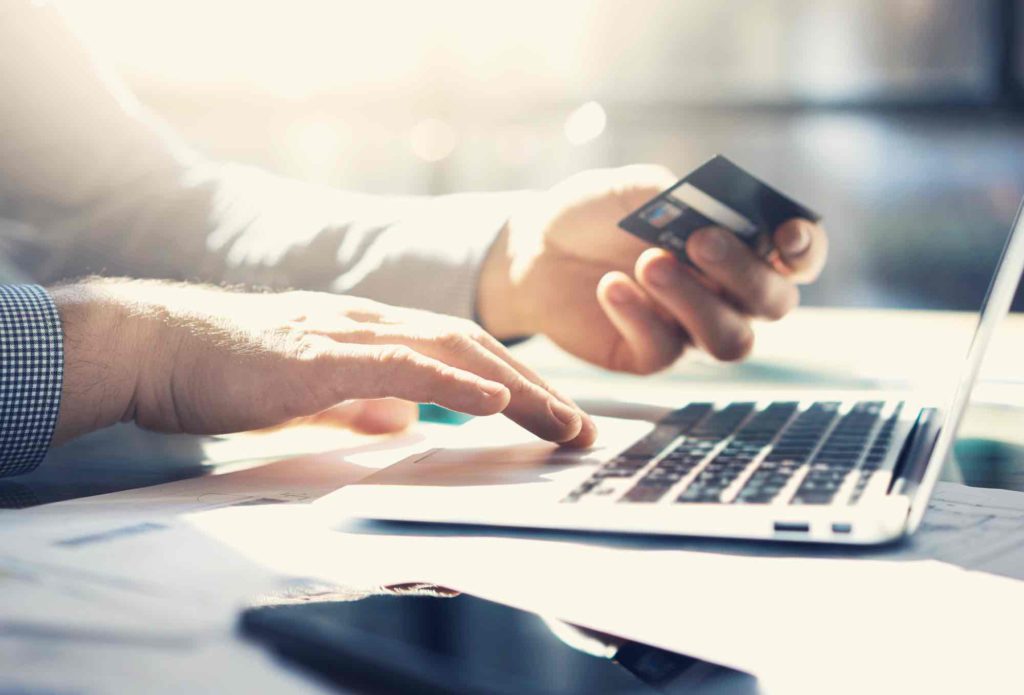 Another way to ensure that you don't overspend your Covid-19 support loan is to implement checks and balances. Create good operational controls to monitor your cash such as having a procedure to authorise the release of funds.
By requiring all expenses to be approved regardless of the amount, you can avoid impulsive or unplanned spending.
With an approval process in place, cheaper alternatives for expense items could possibly be suggested along the way, and the purchase can be evaluated to ensure it is really a necessity.
Implementing checks and balances also makes it easier to keep track and record your company's expenditure.
6. Only Buy Top-of-the-line Equipment When Absolutely Necessary
It might be tempting to splurge on the newest and best equipment when you have more capital at your disposal. However, you might want to think twice.
Consider whether you actually need the equipment. While it may be more advanced, top-of-the-line technology can become updated fast. If an older model can meet your business needs, it might be more prudent to get it instead.
Only spend on such equipment if you actually require the specifications to run your business as planned.
If you are unlikely to fully maximise the equipment's features, you should not get it just for the sake of having the latest piece of technology.
7. Plan Out On How To Repay The Covid-19 Support Loan
Even before your loan is approved, you should start making plans on how you will repay it.
Make sure you know how much to pay and when to do so, because missing out on a payment can increase the amount of interest and fees.
Schedule your loan repayments into your calendar and make sure that the loan can be fully repaid. Ready to apply for a Covid-19 support loan now that you know how to make the best of one? Apply here for a business loan with Capitall to get you through these tougher times.