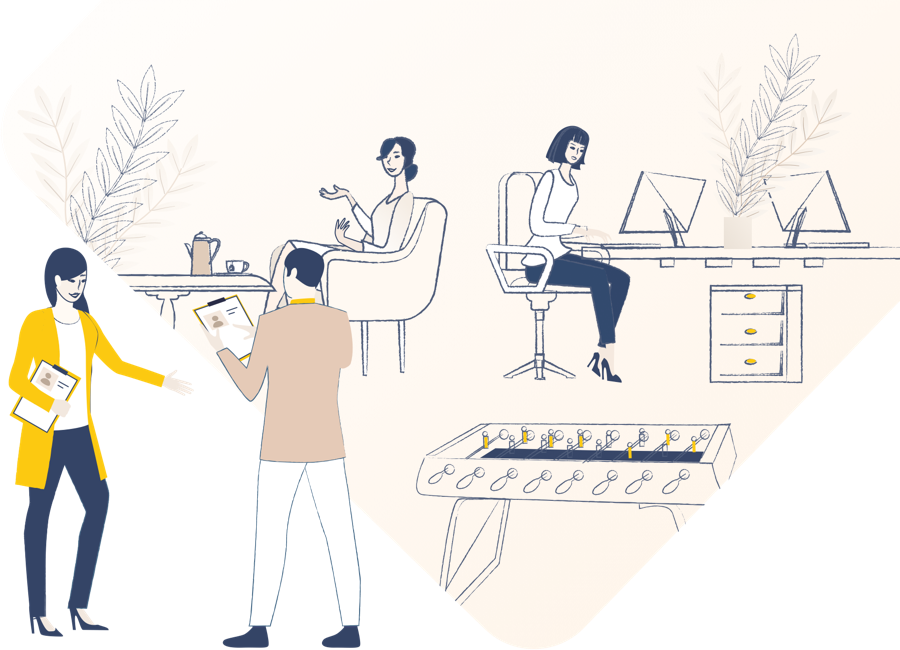 Careers
.
Going Further Together
At Capitall, the passion to serve always comes first. That's what ties all of us together. Although we come from different backgrounds, the desire to do what's best for other people has always brought us back to the same path. We want to change the way that people look at money, and revolutionise the finance industry worldwide. If you're interested in shaping the future, let's chat.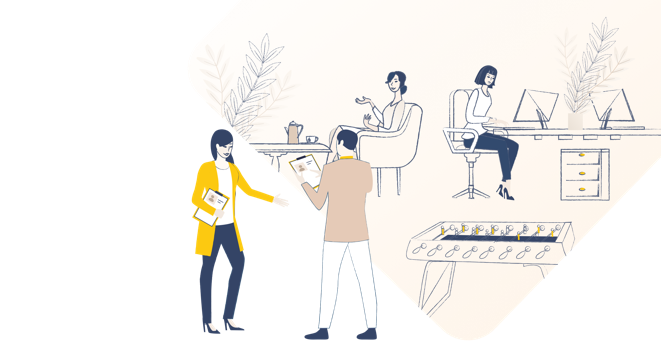 As one of Singapore's fastest-growing finance institutions, we welcome anyone with big ambitions. We operate in closely-knit teams. This ensures that you'll always be able to find assistance should you look for it. If you possess a drive for service and a passion for success, you're welcome to apply for a position.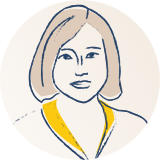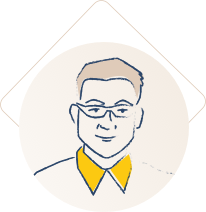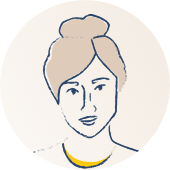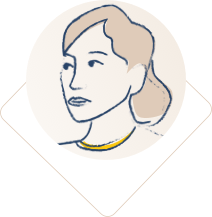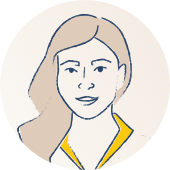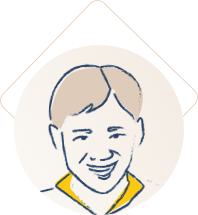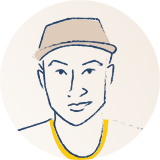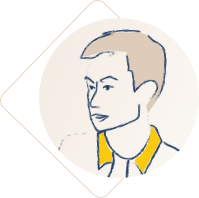 Grow Your Skills
.
At Capitall, our goal is to serve everyone equally, and that includes the people who work with us.
We invest heavily in our personnel and do our best to groom them to their fullest potential. With constant challenges and opportunities to learn, our teams have endless room to grow.
Benefits of Working at Capitall
Incentives
Staff Training
Progression Opportunities
Overseas Postings
Team Bonding Activities
Capitall has shown me that there is always room for improvement, no matter how good things are at the moment.
Barret
Senior Business Development Manager
I'm grateful to be working with a passionate team that teaches me something new every day.
Migz
Customer Success Lead
At Capitall, we constantly push each other to do the best we can. Working here has helped me grow a lot.
Janet Sim
Business Development Executive
My team is the reason I look forward to work every day. I have learned to extend that welcome to my customers.
Mavis
Customer Success Lead
Open Positions
.
Check out which of our departments are hiring.
Can't Find Your Desired Position?
.
If you have a skill you think might be useful, but can't see a position for you, do let us know. We could build something wonderful together.