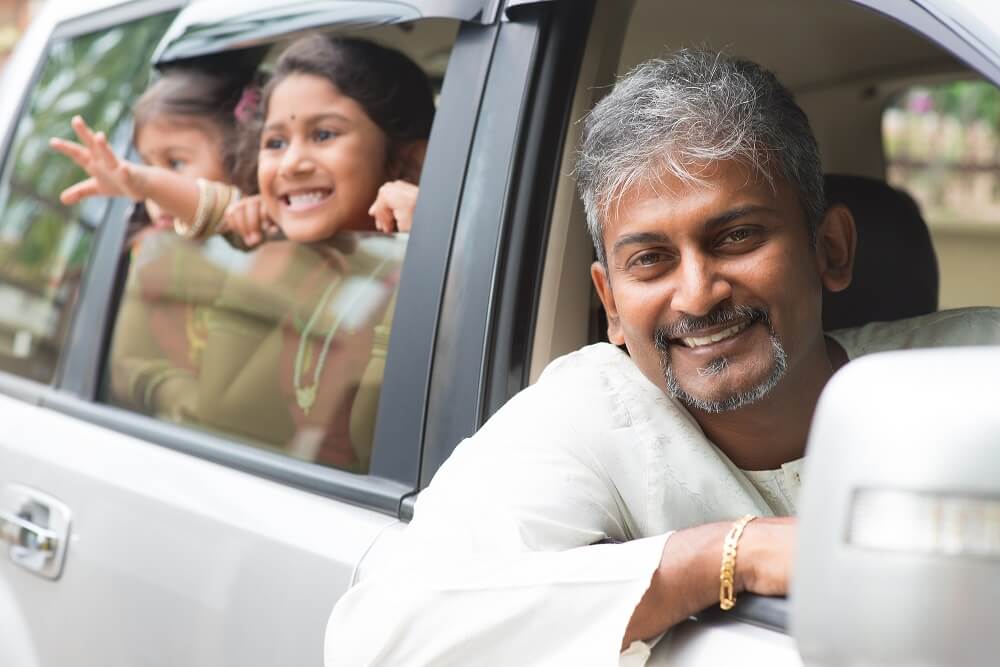 Personal Finance
What Is The Cost Of Owning A Car In Singapore?
A car is possibly the biggest purchase you might make aside from buying a house. We always hear or know that owning a car, especially in Singapore, is expensive. But do you know the actual cost of owning a car in Singapore? First, what makes a car so expensive to own in Singapore? Singapore has […]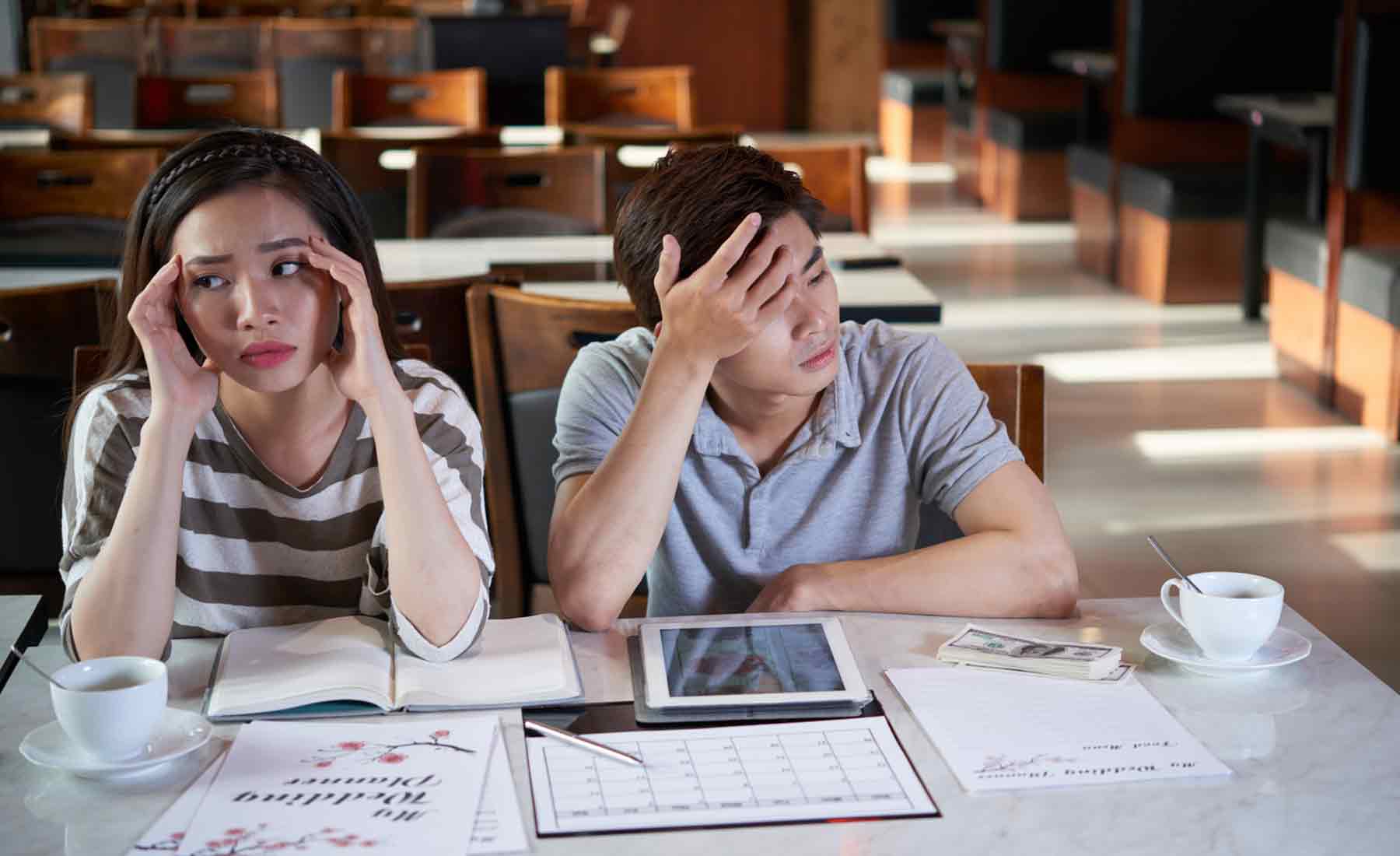 Personal Finance
How to Manage Your Finance?
Managing your finances is a very tedious task especially for the ones who don't understand accounts and finance at all. Most of us, even the ones who have just stepped adulthood have a job. We may have our own startup, work in an MNC, or maybe a government employee. We are here to let you […]
Get Your Business Loan Now
.
Apply now, and receive your business loan within 24 hours*.