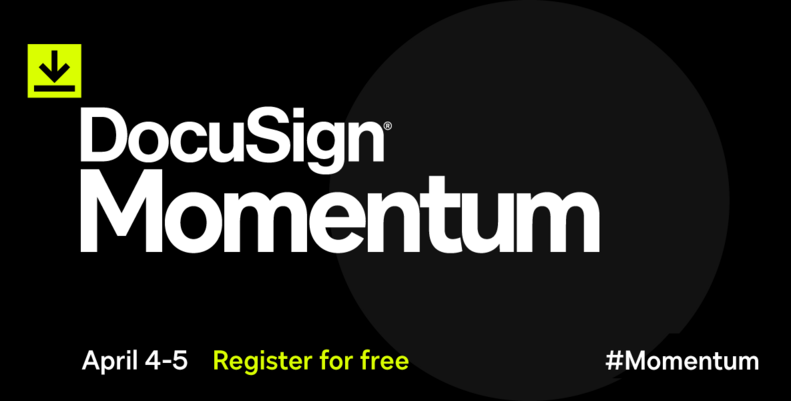 Company
Capital C Corporation and Capitall in DocuSign Momentum 2022
DocuSign eSignature and Singpass make signing simple and secure for Singaporeans. As one of the earliest corporations to onboard and tap into the benefits of this partnership (Sign with Singpass + DocuSign eSignature), Capital C Corporation is glad to share our experience in DocuSign Momentum 2022, an annual flagship event by DocuSign to feature case […]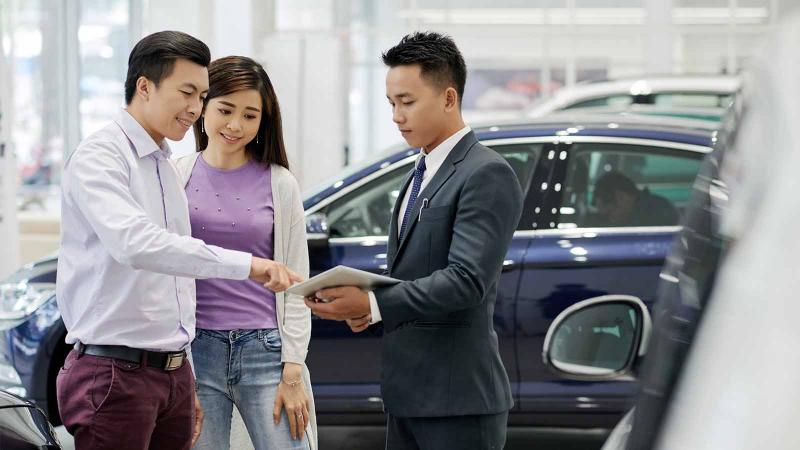 Company
Capital C Corporation Announces Partnership and Digital Onboarding Plans To Meet Today's Evolving Consumer and Business Communities
Capital C Corporation partners CityState Group to launch Capitall Auto Financial Services Capital C Corporation integrates more of National Digital Identity platform to meet underserved consumers with more user-friendly FinTech services 19 November 2020 — Capital C Corporation ("Capital C") announces its partnership with Citystate Group. The joint-venture, Capitall Auto Financial Services Pte Ltd., marks […]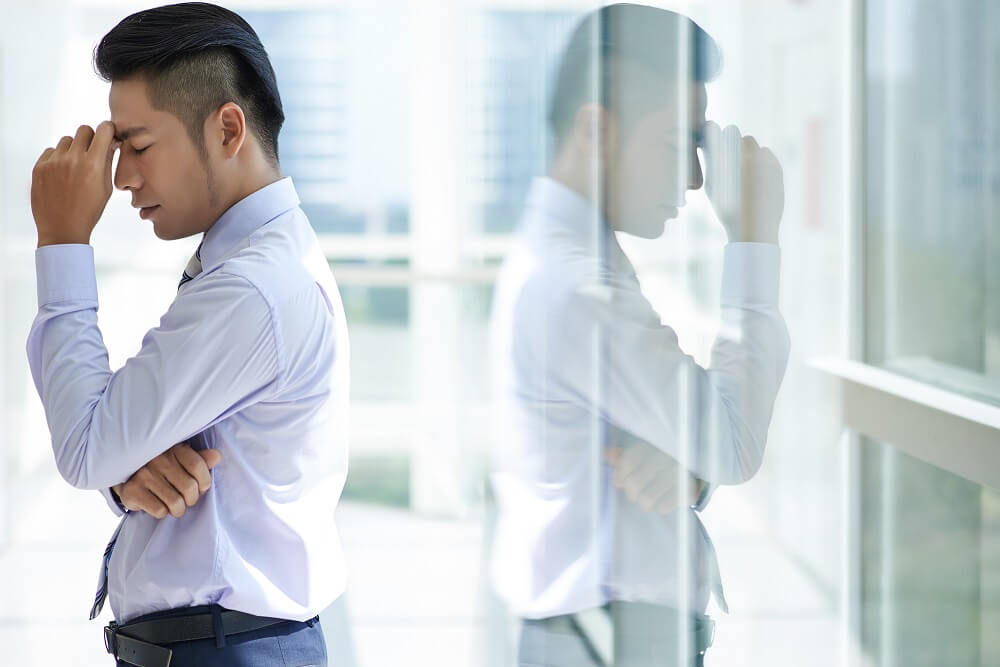 Company
Corporate Bankruptcy In Singapore: What Happens To The Company?
Bankruptcy is thought to be a very negative and taboo word in Singapore. After all, the word is associated with failure and financial ruin, with society often seeing bankrupt individuals or companies in a different light. To make things worse, those facing bankruptcy in Singapore can face a whole new set of challenges from their […]
Get Your Business Loan Now
.
Apply now, and receive your business loan within 24 hours*.